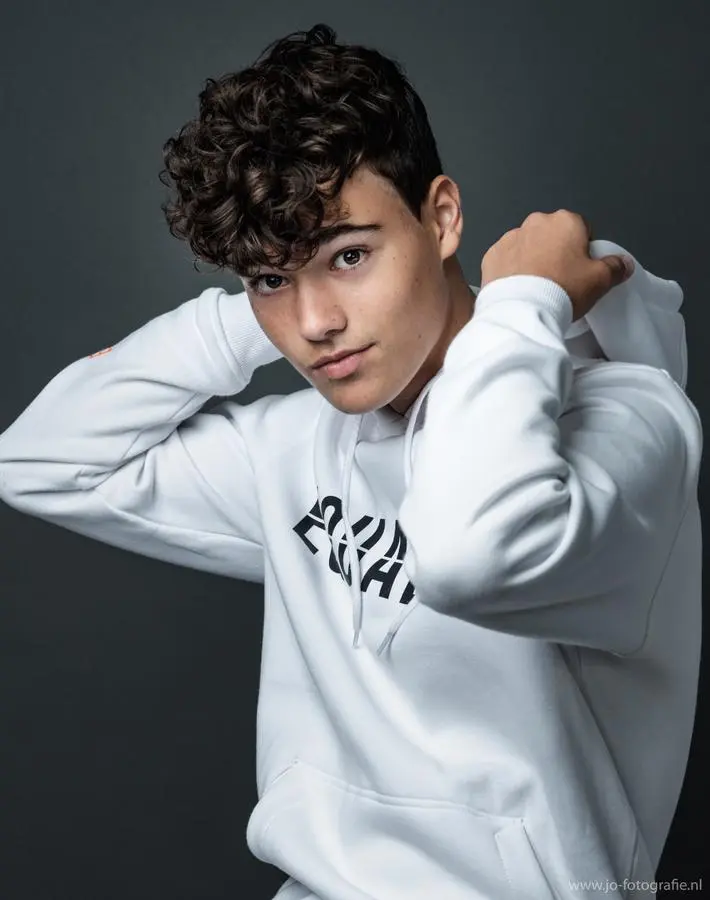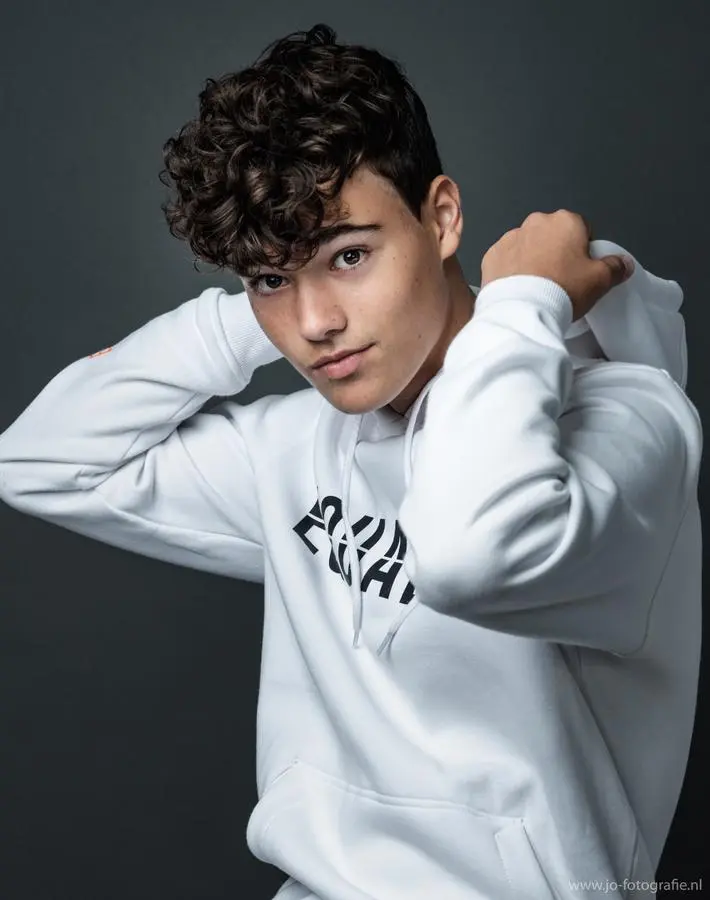 Alessio De Martino | Dutch Personality (model, artist, Youtuber, TikTokker)
Utrecht, UT, Netherlands
Alessio De Martino, born on September 9, 2003, is partly of Italian descent. He is known in the Netherlands as a model, actor, artist and is part of the popular boy group Spaze. On social media, Alessio is a big personality and takes more than 140,000+ followers into his daily life.
Packages
How does it work?
1 Instagram Photo Feed Post
$1700
Have a different request?
Send a Custom Offer