Save
Lifestyle wellness lawyer
I am a youtuber and lawyer who promotes mental health, wellness by posting lifestyle, travel, sustainability and green living to help youngsters find their meaning of life and joy. I am also almost completing the Yoga Teacher Training. I showcase hotel rooms and staycation/vaycation homes. I enjoy beauty and artistic things for a minimalist lifestyle with well designed homes. I often showcase my home decor. My average reel views are 3K+ , post exposures include accounts reaching 22.3K in the past two weeks.
Instagram
Feature stacaytion homes and hotel room tours.
Instagram
A feature reel of your product/service - with a content spin to promote wellbeing lifestyle.
Instagram
A featured post with your own choice of words. 3 instagram stories posted on the same day, with own choice of hashtags and open to discussion on format.
YouTube
Shoutout and advertising in the next youtube video.
Portfolio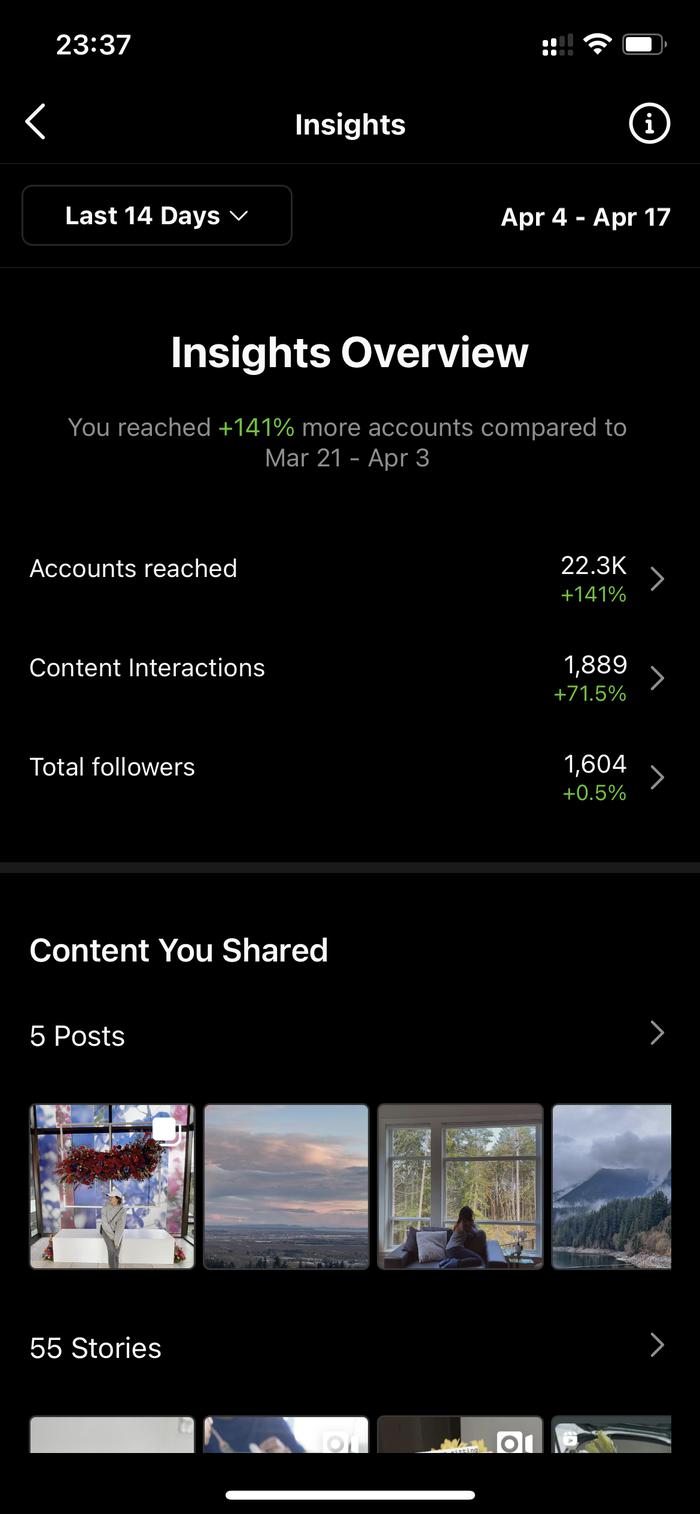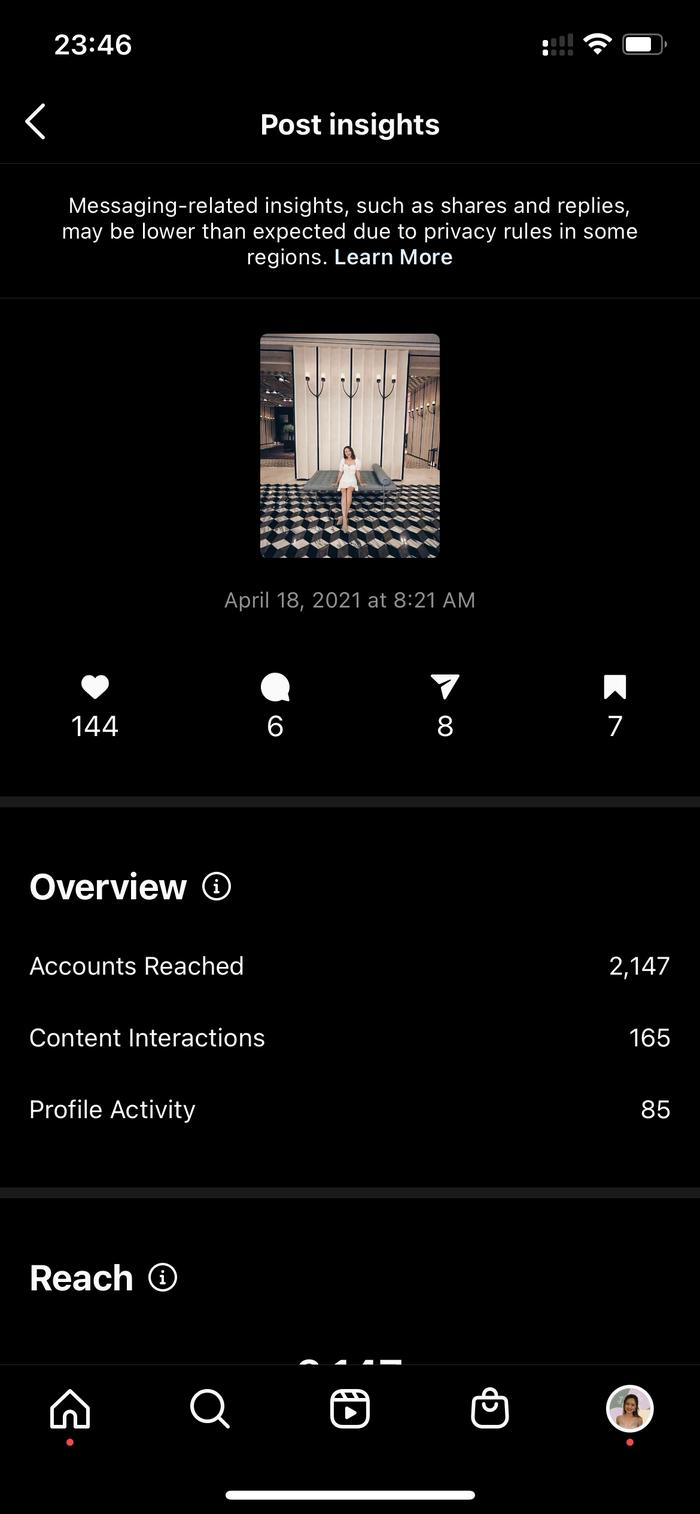 FAQ
What brands have you worked with?
Monica Vinader, Honest Code, YeSStyle, Chai Ghai, Billyonair, Tickledpinkbridalhk, Espoir London, Mini Active Wear