Austin Martin | Men's Lifestyle Model
Dallas, TX, United States
Hi, my name is Austin and I live in Dallas, Tx with my amazing wife. I like to be active as much as I can, playing golf and any kind of recreational sports that I can find. I'd love to chat with you and see if we would be a good fit for a partnership.
Packages
How does it work?
This can be a longer form video posted to my story or a couple of photos back to back in the same story. It can be broken up into product photos or m…
See More
1 Instagram Photo Feed Post
$3000
This package includes a single page post with photos or video. Also includes a tag to your instagram account and a caption highlighting the product.
TikTok video featuring your brand. Video will continue to match my content style to generate the most engagement and views.
Have a different request?
Send a Custom Offer
1 Review ·
5.0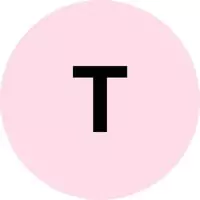 Tatianna
October 2023
5.0
Tatianna left a 5.0 star review.