Save
Car Content Creator, Influencer
Leon, born in 1995, is partly of Russian descent. He is known in Australia as an influencer, creator, artist and is the creator of the popular brand GripShift. On social media, Leon is a big personality and takes more than 400,000+ followers into his daily life.
Instagram
I will dedicate an Instagram story to your product/service and explain the benefits to my engaged audience of 8,000+ car lovers. Note: only for things I believe in
TikTok
I will make a 15-second video about your product/service with nice audio and good lighting and share it with my audience of 390,000+ followers.
User Generated Content
High-Converting Natural UGC
I will make a natural and highly converting UGC video about your product. It will be crafted with principles of influence, and human psychology, with excellent audio and good lighting.
Portfolio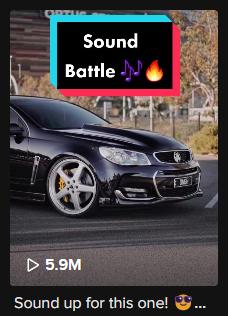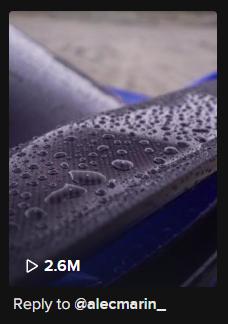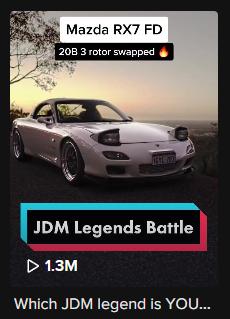 FAQ
Who is your audience?
My audience consists of mostly young automotive enthusiasts aged 12-30. 70% male and 30% female on TikTok. 93% male and 7% female on Instagram.
What's the typical turnaround time on videos?
24-96 hours.