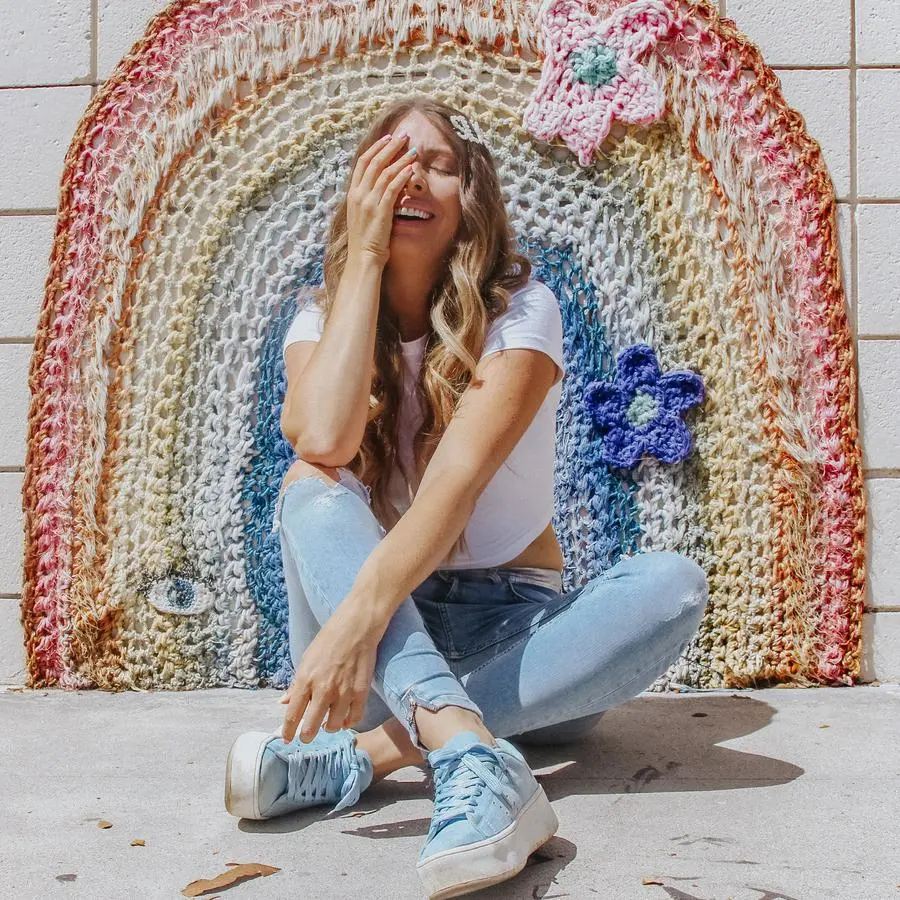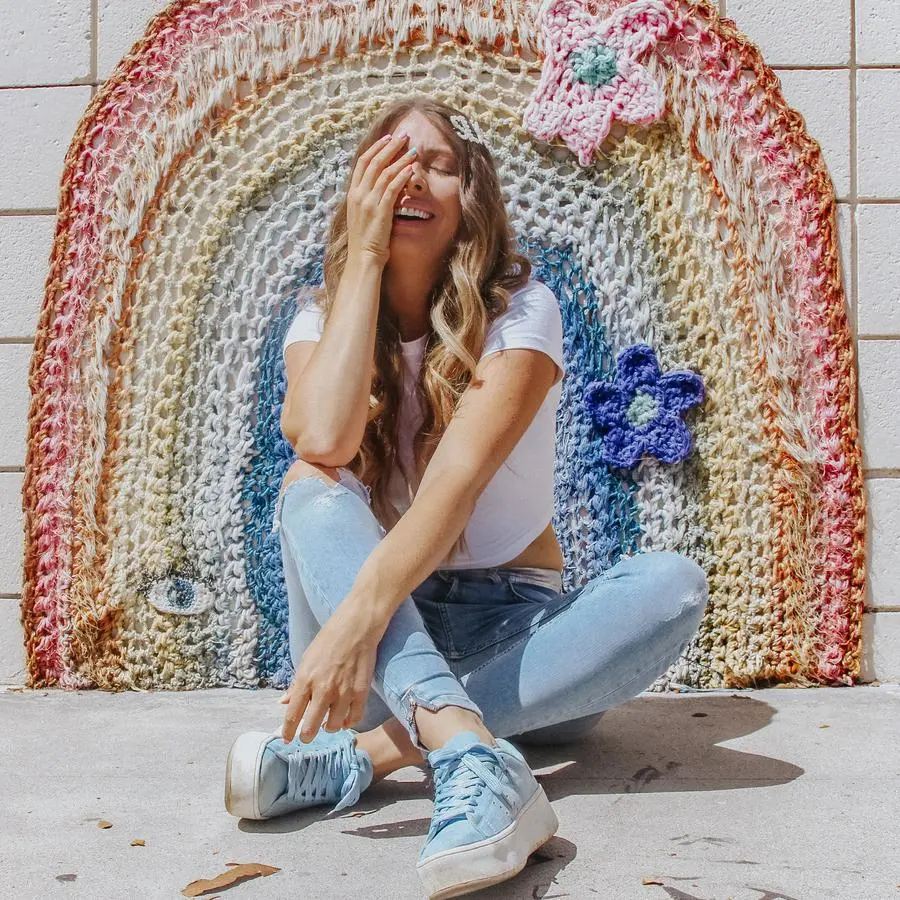 Heidi Nicolle | Lifestyle Content Creator, Photographer & Blogger
Los Angeles, CA, United States
I create Heidiisms to inspire other to always believe in themselves and there "ISMS". Our motto is to Create Everyday and try to make love go viral!! I shoot with a Canon R5, Canon 5D Mark IV, L Series Canon Lenses, iPhone 11 Pro & iPhone 12 Pro.
Packages
How does it work?
Unbox 1 story with swipe up. Will post 24 hours from receiving items.
3 Story Package with video & Photo
1 Instagram Photo Feed Post
$1500
One viral video creation
5 UGC Product Photos
$750
Five pictures with product. NO POSTING.
Have a different request?
Send a Custom Offer
1 Review ·
5.0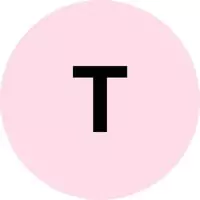 The
August 2022
5.0
The left a 5.0 star review.