Keana Skurla | Lifestyle Content Creator
San Jose, CA, United States
I am a lifestyle, beauty, fashion, and wellness content creator based in the Bay Area, CA. While makeup and fashion sit at the forefront of my channels, you can find me creating videos about almost anything! You can hire me for endorsement on my personal Instagram and TikTok accounts or for UGC creation where I create video ads or product shots for your brand to use on your social accounts or in paid advertising.
Packages
How does it work?
I will post 2 photos to my story and tag your brand.
1 Instagram Photo Feed Post
$340
I will create original content with it and post a carousel (2-3 photos). I will tag your brand and mention it in the caption.
1 Instagram Reel (35 Seconds)
$400
I will create a 25-35 second reel featuring your product. There is a lot of flexibility on the style of the reel (unboxing, testimonial, demo, etc) s…
See More
4 UGC Product Photos
$200
Need high quality product photography? I got you covered. I do product photography for a plant shop and would love to help you with aesthetic images …
See More
1 UGC Product Video (45 Seconds)
$200
I will create an organic product video featuring your product for you to post on your brand's owned accounts. This option is not to be boosted as a p…
See More
1 UGC Video Ad (45 Seconds)
$300
I will create a video ad with a captivating hook or an organic video to use on your socials. This comes with a 3 month usage term and can be anywhere…
See More
Have a different request?
Send a Custom Offer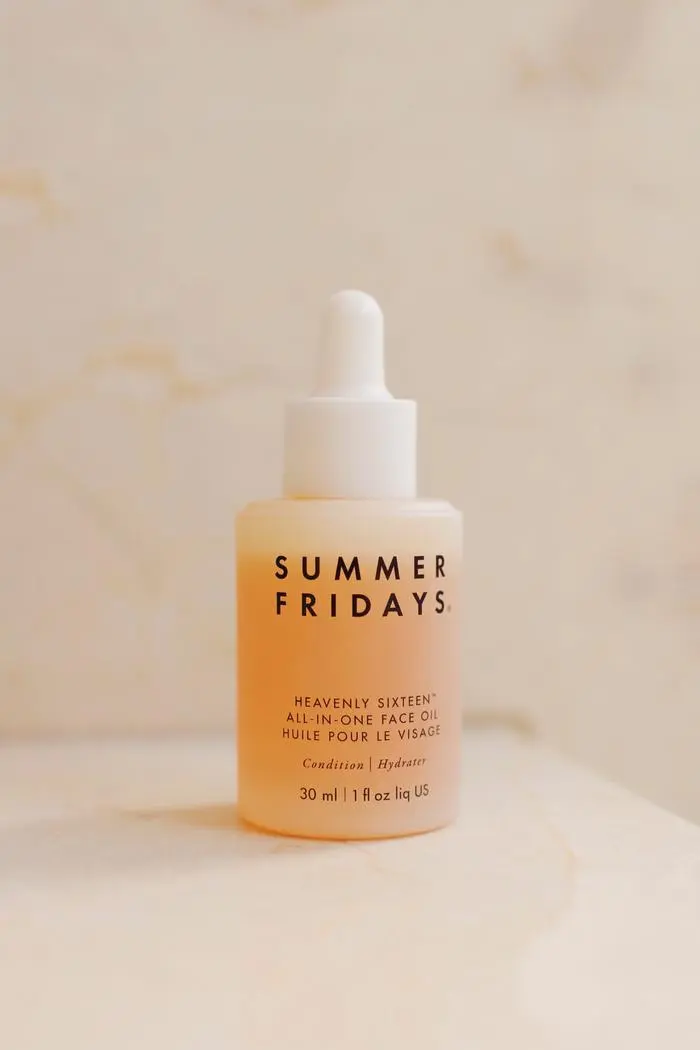 1 Review ·
5.0
Lerrick
September 2022
5.0
Lerrick left a 5.0 star review.
FAQ
What brands have you worked with?
I have worked with numerous brands like Princess Polly, The Container Store, Premier Protein, and HomeGoods on YouTube for product placement within long-form content. On Instagram and TikTok, I've worked with American Eagle, Ana Luisa, Hinge, and more.