Save
Fashion/lifestyle influencer & Comedy on tiktok
My name is Kourtney and I am a lifestyle and fashion influencer on Instagram and TikTok. I love photography and doing photo shoots. On Instagram, my content is centered around products and modeling. I love affordable fashion and clothing of all styles. I also enjoy posting about fitness as it is a big hobby of mine. Let me know if you have any questions!
Instagram
I will promote your product by posting it on my story for the allowed 24 hours. This can be a video (up to 15 seconds) or a photo.
Instagram
I will create a post with your product and speaking about it in the caption. I will tag you in the photo and also put the post on my story to direct more traffic.
Instagram
I will create a 30 second Instagram reel of me promoting the product through text on the screen or verbally (whichever is preferred). I will tag you in the post as well.
TikTok
I will create a 30 second video promoting your product in any style recommended by you and post it to my TikTok feed.
Portfolio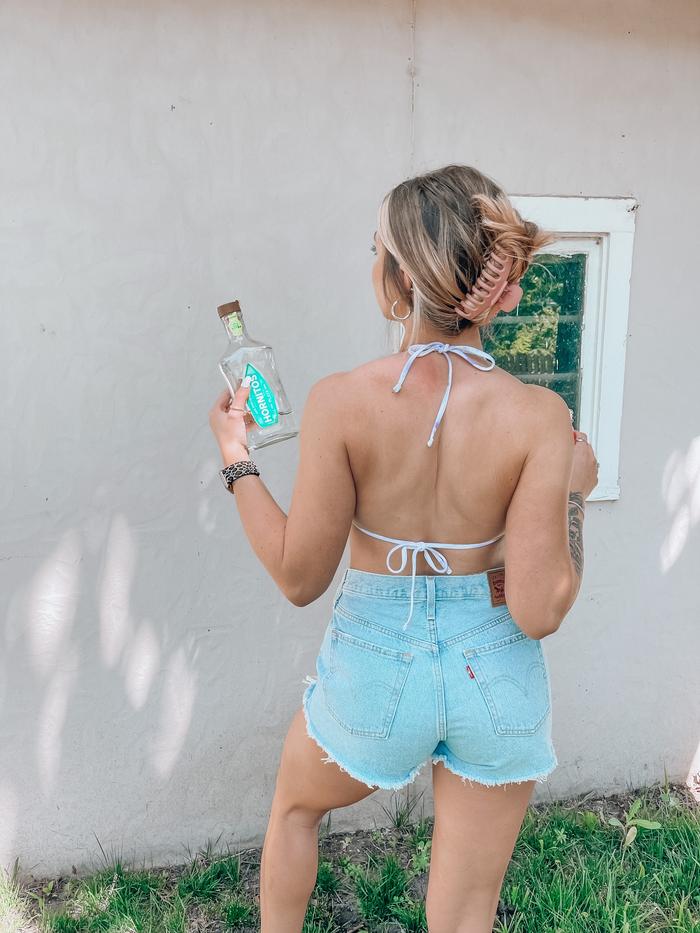 FAQ
How many brands have your worked with?
Currently, I have worked with over 100 brands. Of these brands, 30 of them have been on Collabstr.
What is your target audience?
Although I get traffic on my posts from a broad range, most of my content is seen by Gen Z and millennial individuals.