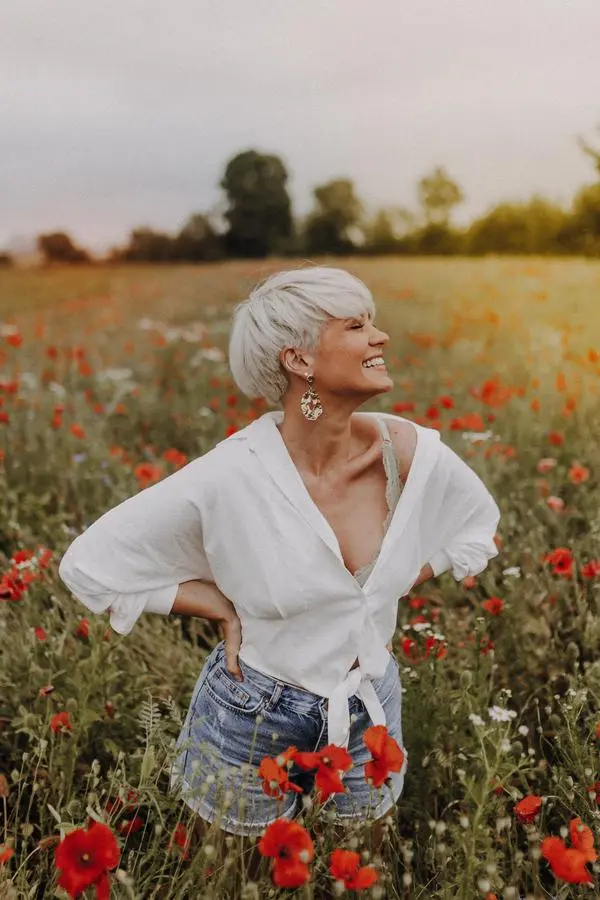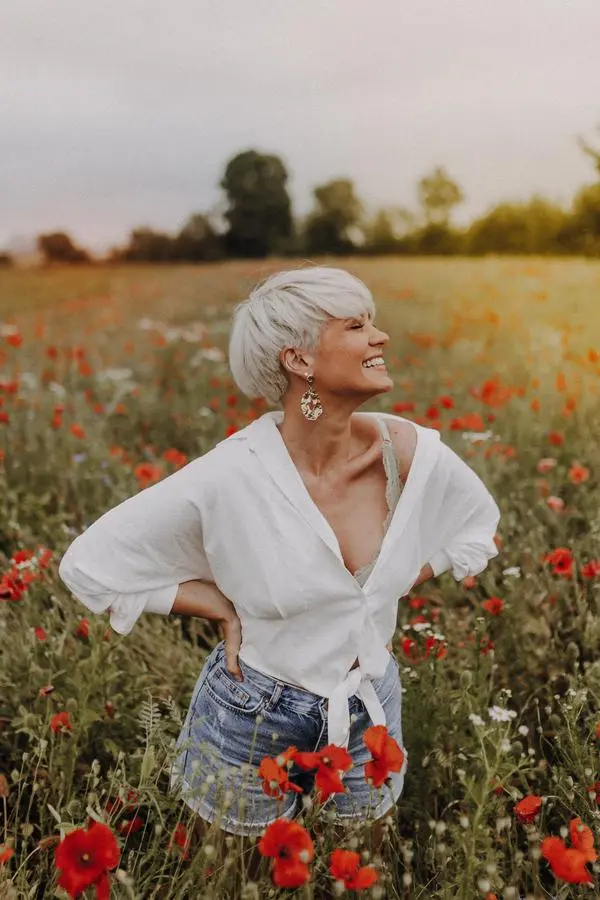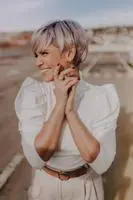 Madeleine | BEAUTY, FASHION & LIFESTYLE CONTENT CREATOR
Stuttgart, BW, Germany
My name is Madeleine and I am a positive spirit who loves to play with different styles in makeup and fashion. One of my biggest trademark is my short hair and the ability to encourage women not only to feel more self-confident in wearing pixie cuts but more in general. I put a lot of effort and time in my content and my head is always full of ideas. Besides that I also love to travel and create inspiring videos/short stories about the destination.
Packages
How does it work?
1 Instagram Story up to 6-7 sequences. Could be a try-on haul, makeup tutorial or presenting a product to my followers with your swipe-up link.
1 Instagram Photo Feed Post
$1500
1 Instagram Carousel Post including detail shots of your product in the second picture if it's beauty or any other than fashion.
1 Instagram Reel (30 Seconds)
$1500
Short creative Video up to 30 seconds.
Have a different request?
Send a Custom Offer