Julia Morett-Vij | Content Creator, Home Renovations, Interior Design, Mental Health
Myrtle Beach, SC, United States
I post renovations of my home and rental properties in real time. I am passionate about interior design and mental health and incorporate both those topics into many of my videos.
Packages
How does it work?
1 YouTube Video (10 Minutes)
$8500
This video will be discussed more in detail but will include the product, highlight the product, showcase assembly, share a review as well as showing…
See More
Have a different request?
Send a Custom Offer
1 Review ·
5.0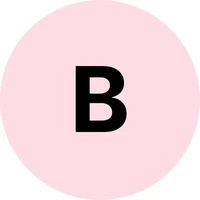 Bryce
February 2023
5.0
Bryce left a 5.0 star review.