Save
Watercolor art, illustrations and art videos
I'm Astrid, a Dutch watercolor artist. I weekly post watercolor paintings and reels about how I make them. My audience is mostly artists, beginning artists and art lovers. They generally find my reels relaxing to watch. I paint urban objects like storefronts, restaurants and other colorful facades
Instagram
1 IG story, photo or video promoting you product, with a link attached. Average reach from 3k to 8k.
Instagram
Reel plus story, including link
1 IG reel with mini tutorial or testing product including dedicated artwork. Also 1 IG story with scene from reel, including link. Average reach reel from 50k to 500k
Portfolio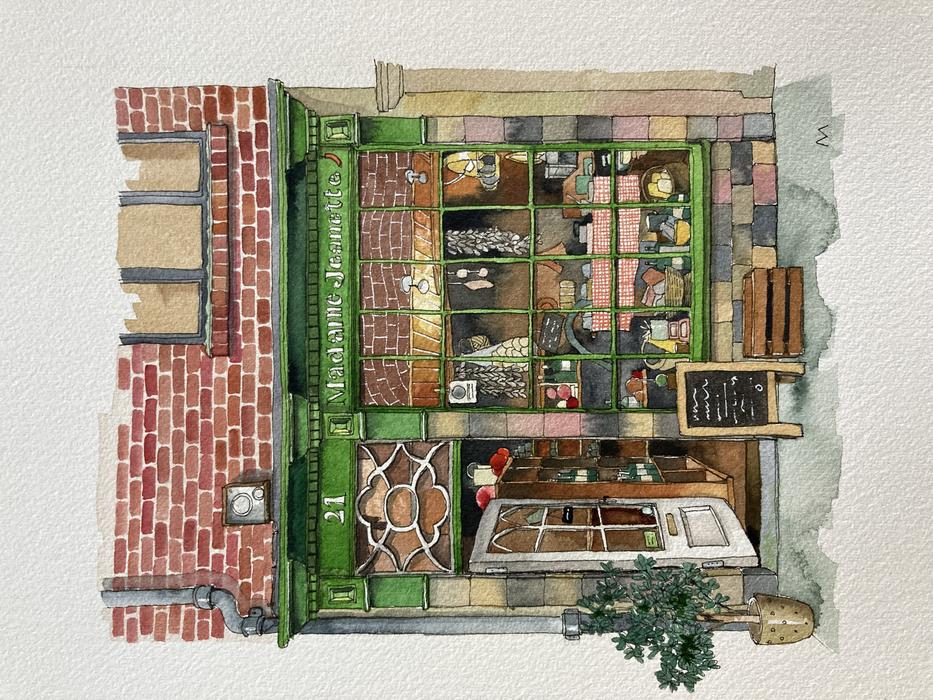 FAQ
What kind of brands?
I would like to collaborate with art brands that can add some value to my audience and distinguishes my work.
What kind of products?
I'm interested in reviewing and promoting products that are relevant to my craft as a watercolor artist. Items like watercolor paint, paper, brushes, pencils and fineliners are interesting for me and my audience.