Aaliya | Fashion + Lifestyle
Toronto, ON, Canada
Hello Friends! Thanks for stopping by, my name is Aaliya and I am a Fashion + Lifestyle content creator.
Packages
How does it work?
3 Brand story posts
1 Instagram Photo Feed Post
$250
Brand static image feed post
1x Brand Exclusive Reel
Have a different request?
Send a Custom Offer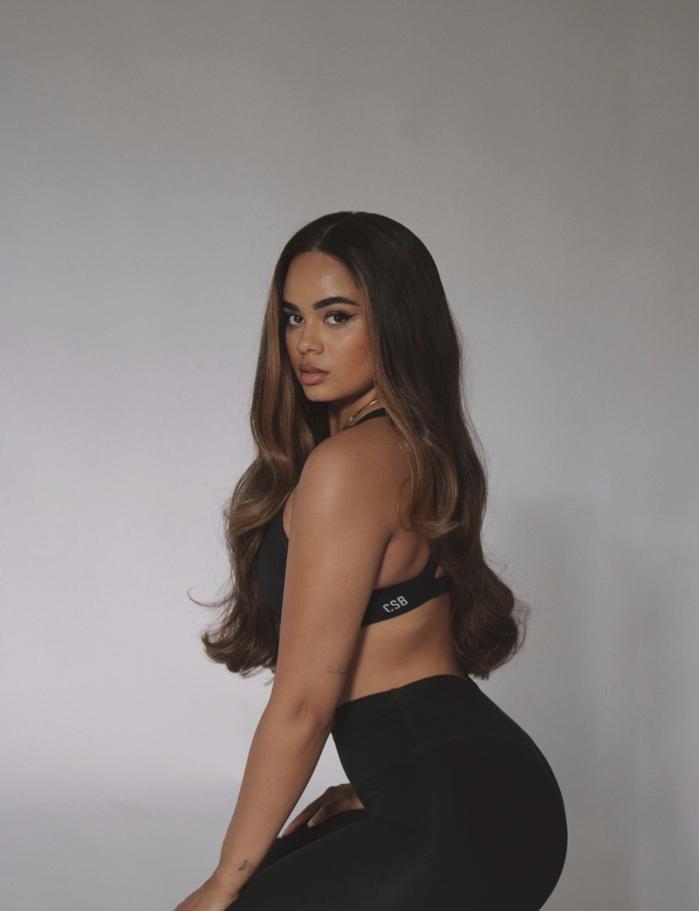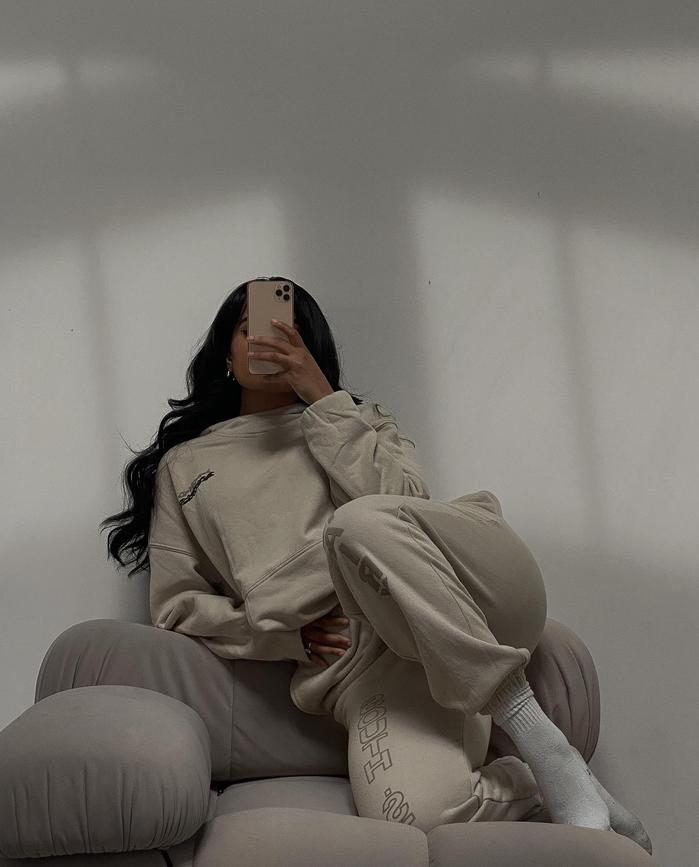 2 Reviews ·
5.0
GLASS LIZZARD™
July 2021
5.0
Aaliya was so great to work with. Her content was impeccable and communication was effortless and easy. Would definitely love to work with her again.
Lenogen
September 2021
5.0
Lenogen left a 5.0 star review.