Find Instagram & TikTok Influencers
Find influencers to create Instagram, TikTok, and User Generated Content
Platform
Category
Price
Featured
Explore All
Handpicked premium influencers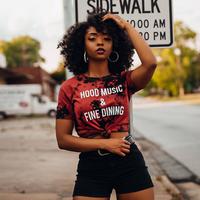 Photos for Fashion & Beauty Brands
Lindsay Terra
Toronto, ON
Model & Fashion/Beauty Content Creator
Fitness Creator & Personal Trainer
Instagram
Explore All
Browse quality Instagram influencers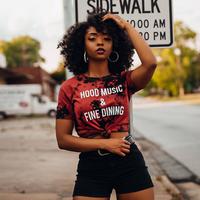 Photos for Fashion & Beauty Brands
Food/Health Content Creator & Professional Cook
Lindsay Terra
Toronto, ON
Model & Fashion/Beauty Content Creator
Tessa King
Los Angeles, CA
Sponsored Instagram Post with Fitness Influencer
TikTok
Explore All
Browse quality TikTok influencers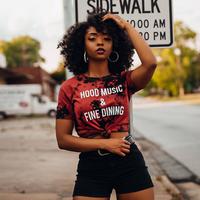 Photos for Fashion & Beauty Brands
Lifestyle & Fashion TikTok Influencer
Fitness Creator & Personal Trainer
Katie Ingle
San Francisco, CA
Product Promotion with TikTok Influencer
UGC
Explore All
Purchase user generated content from influencers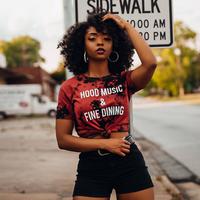 User Generated Content
$1250
Photos for Fashion & Beauty Brands
User Generated Content
$200
Food/Health Content Creator & Professional Cook
Lindsay Terra
Toronto, ON
User Generated Content
$400
Model & Fashion/Beauty Content Creator
User Generated Content
$300
Fitness Creator & Personal Trainer
How Collabstr Works
Browse hundreds of Instagram and TikTok influencers and view their services.
Safely purchase through Collabstr. We hold your payment until the work is completed.
Receive your high quality content from influencer directly through the platform.
Influencer Marketing Simplified
Instant Communication
Instantly chat with influencers directly through the platform and stay in touch throughout the whole transaction.
Secure Purchases
Your money is held safely by us until you approve the influencer's work.
Discover Influencers
Easily find influencers to create Instagram, TikTok, and User Generated Content.
Quality Influencers
We review every influencer on our platform so you always get high quality content and promotion.
How We've Helped Brands
United Nations Case Study
Brands that work with our influencers
Find Instagram & TikTok Influencers In Seconds
Find Influencers Now