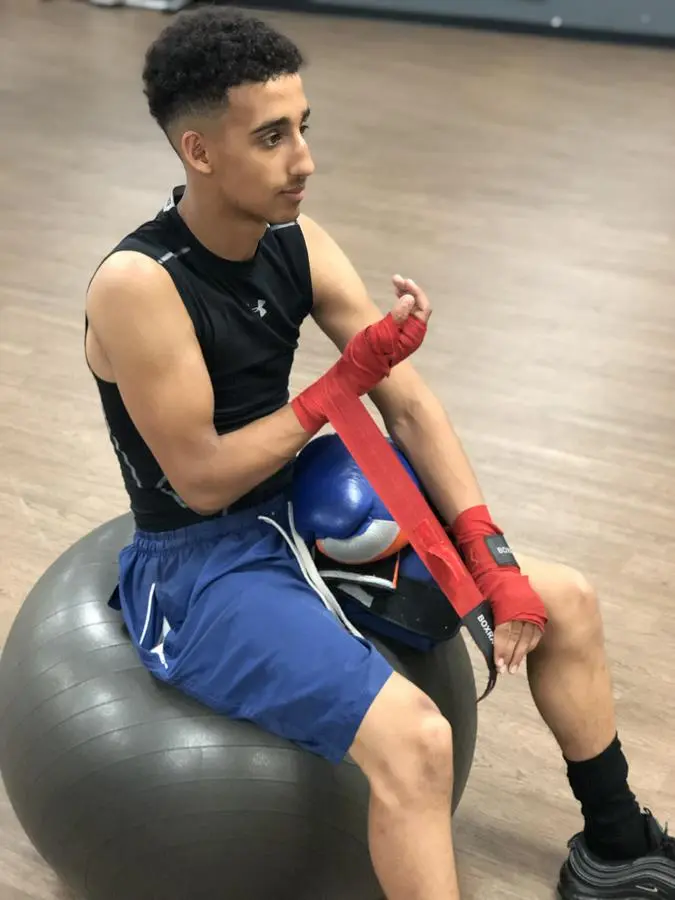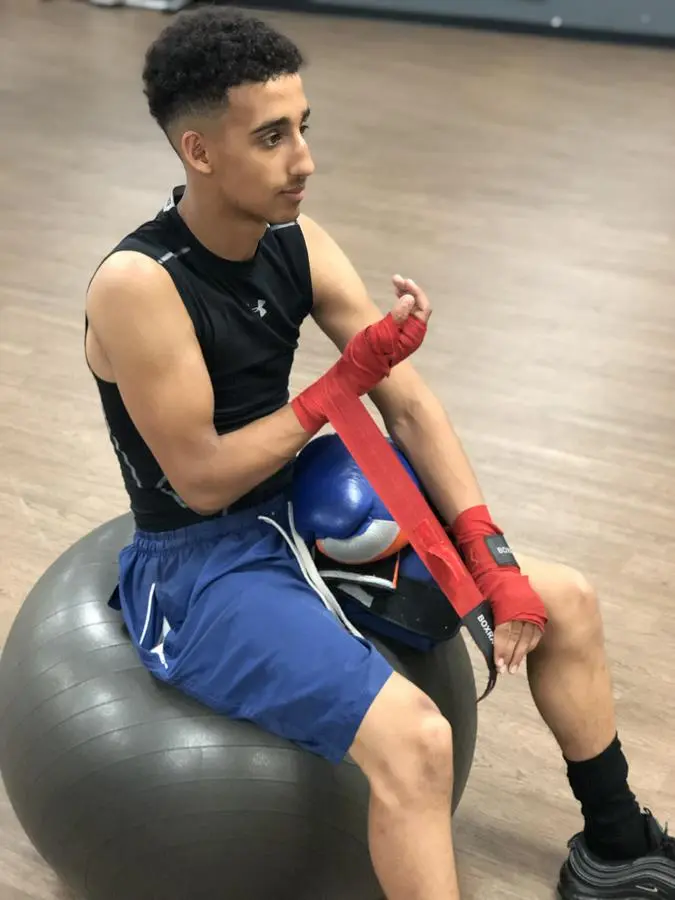 Musa Hassan | Comedy
Sheffield, SHF, United Kingdom
I am a content creator I go by the name Ace Musa on social media. I post a variety of content which comes under the comedy and entertainment categories. My target audience is between the ages 12-25. I will be offering a varied audience, creative ideas and consistent content.
Packages
How does it work?
Up to 3 posts, story posts also included. The buyer will receive an increase in views following and buys on their page / product.
Have a different request?
Send a Custom Offer