Save
Content creator, style, makeup and beauty, fashion
I am a content creator based in Lithuania. I love to travel, so most of the time I am in different countries and cities - London, Paris, Milan. I have my own podcast for women community, I create content on instagram mostly for beauty and fashion brands. I post about my traveling, style, makeup products, skincare routine, healthy lifestyle.
Instagram
One IG feed post and 4 IG stories
Instagram
One instagram reel
Portfolio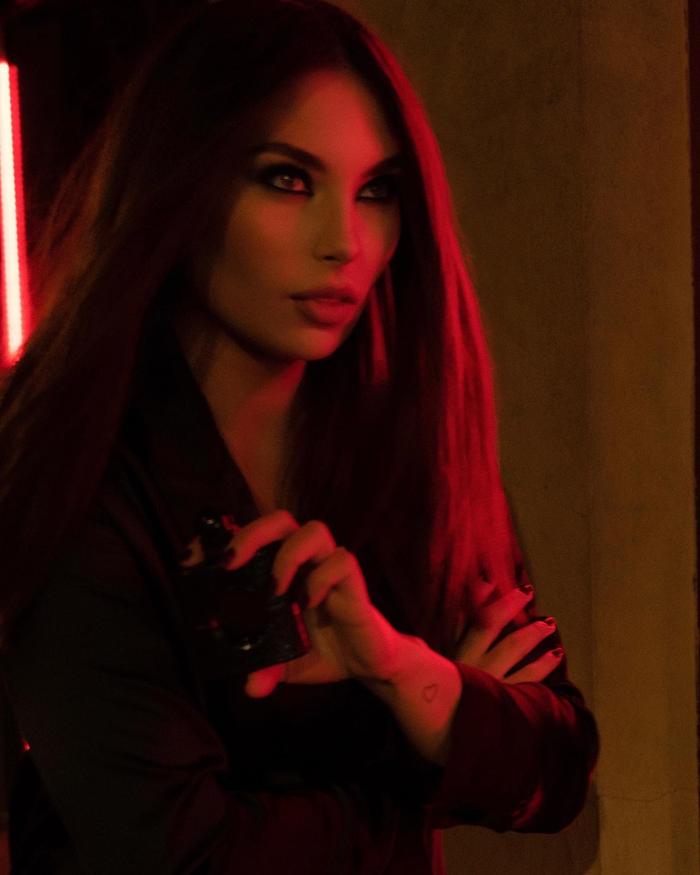 FAQ
What brands have you worked with?
I have worked with YSL Beauty, Lancome, ABOUT YOU, Huawei, Philips