Alexandra Castellanos | All around content creator, i film my family and life.
McAllen, TX, United States
I am your average 25year old, i have a baby girl and i'm super family oriented. My followers love my family just as much as i do.
Packages
How does it work?
1 Instagram Photo Feed Post
$275
This package includes 2 videos, that will be kept up. This is a duet, reaction or etc whatever it is you need.
Have a different request?
Send a Custom Offer
2 Reviews ·
2.5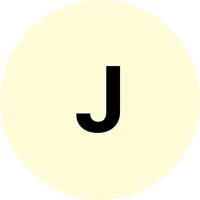 Jerome
June 2022
2.0
Jerome left a 2.0 star review.
Monica
August 2022
3.0
Monica left a 3.0 star review.