Alex Broggi | Inspirational creator and influencer
Flagstaff, AZ, United States
Alex is a Top Creator
Top creators have completed multiple orders and have a high rating from brands.
Hello! Im Alex and I post my videos to inspire others and help them see the world through my eyes. I want to focus on what unites us as humans-fear, love, happiness, laughter, denial, frustration.I want to portray belonging, friendship, and kindness towards others in my films. To inspire them to find the balance between individuality and belonging. To feel empowered rather than scared and intimidated by life's struggles. To take risks while knowing one's own boundaries.
Packages
How does it work?
2 instagram story post of you or your product on my story. This can grow your Intsagram or your product when posting on my Instagram story
1 Instagram Photo Feed Post
$3300
1 IG post to my account for how long we agree for.
I can use your product in of my videos. For example I will wear your clothing brand, hat, water bottle, shoes etc. This will be 1 permanent video on …
See More
Have a different request?
Send a Custom Offer
4 Reviews ·
5.0
Curt
May 2022
5.0
Curt left a 5.0 star review.
Alexa
December 2021
5.0
Alexa left a 5.0 star review.
Ross
November 2021
5.0
Ross left a 5.0 star review.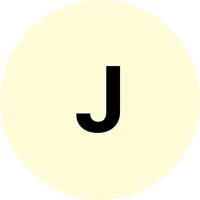 Joel
September 2021
5.0
Joel left a 5.0 star review.