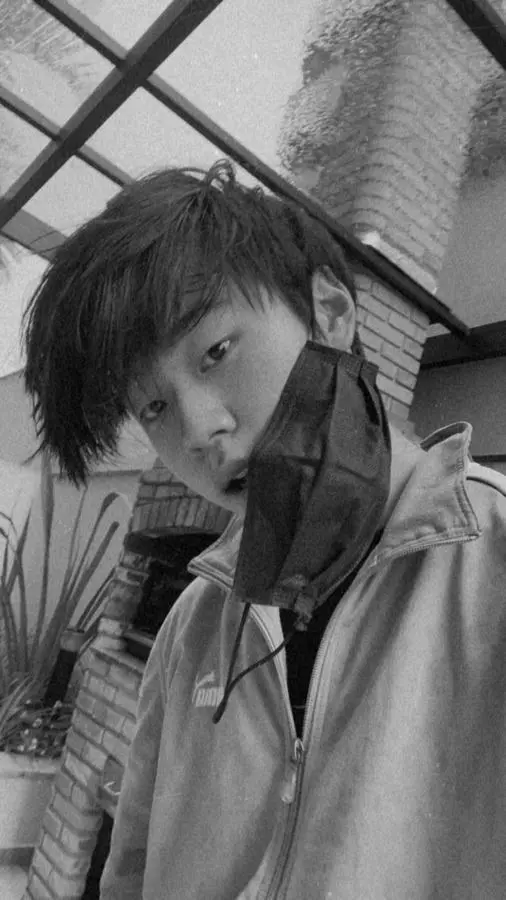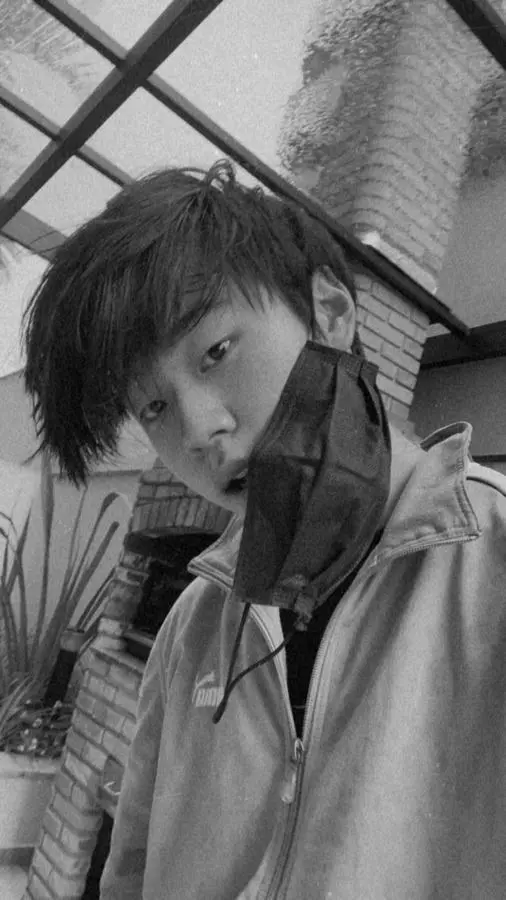 Allan Jeon | Dance and humor content creator
Sao Paulo, SP, Brazil
My name is Allan, I'm 18 years old and I make videos of humor and dances on tiktok and instagram! My audience is made up of 90% women, aged 18-24 years on average. My reach is very high and the engagement is excellent!
Packages
How does it work?
1 Instagram Photo Feed Post
$750
negotiable
Have a different request?
Send a Custom Offer