Save
Beauty and Fashion enthusiast.
Beauty and Fashion is my forte. I love to piece together statement outfits and try out beauty products, my content is an expression of how one can showcase individuality through fashion and Make-up. My audience consists of mainly females who actively engage with my content .
Instagram
This is a normal Instagram feed post that showcases your product in the best creative form possible. Your brand will be tagged. It can either be a single photo or carousel.
Instagram
A 30 second Instagram reel showing how your product can be used and it's effectiveness explained . Also introduction of your Brand to my audience.
User Generated Content
Flexible. Open to create specific to Brands requests
Video or picture content can be made featuring your product or services.
Portfolio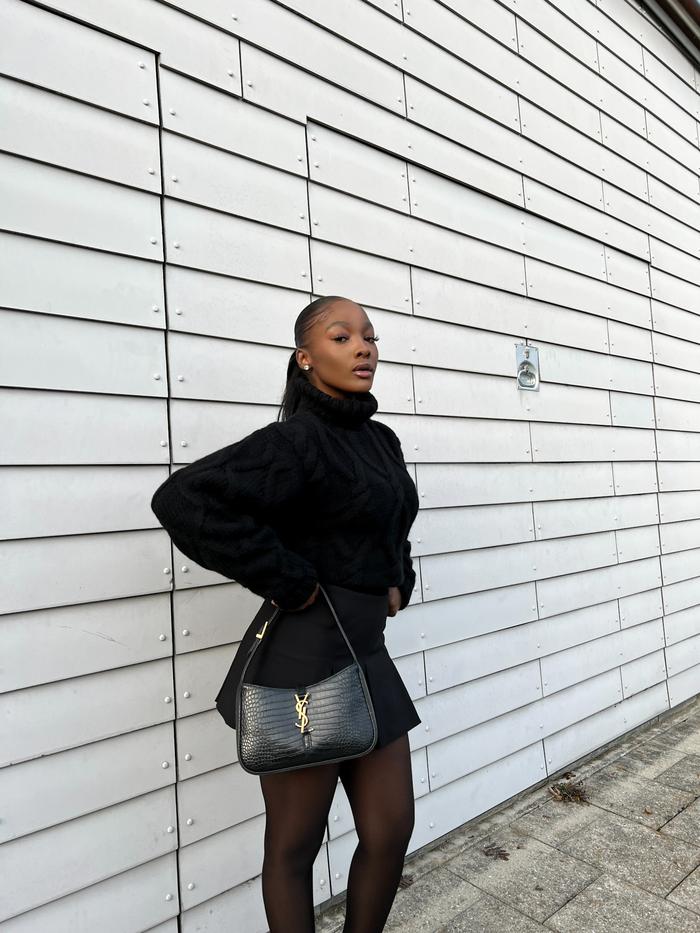 FAQ
Brands I've worked with
Pretty little thing Sephora Lounge underwear Oh Polly Vero Moda NYX cosmetics Goodie box Swedish fall Hunkemöller