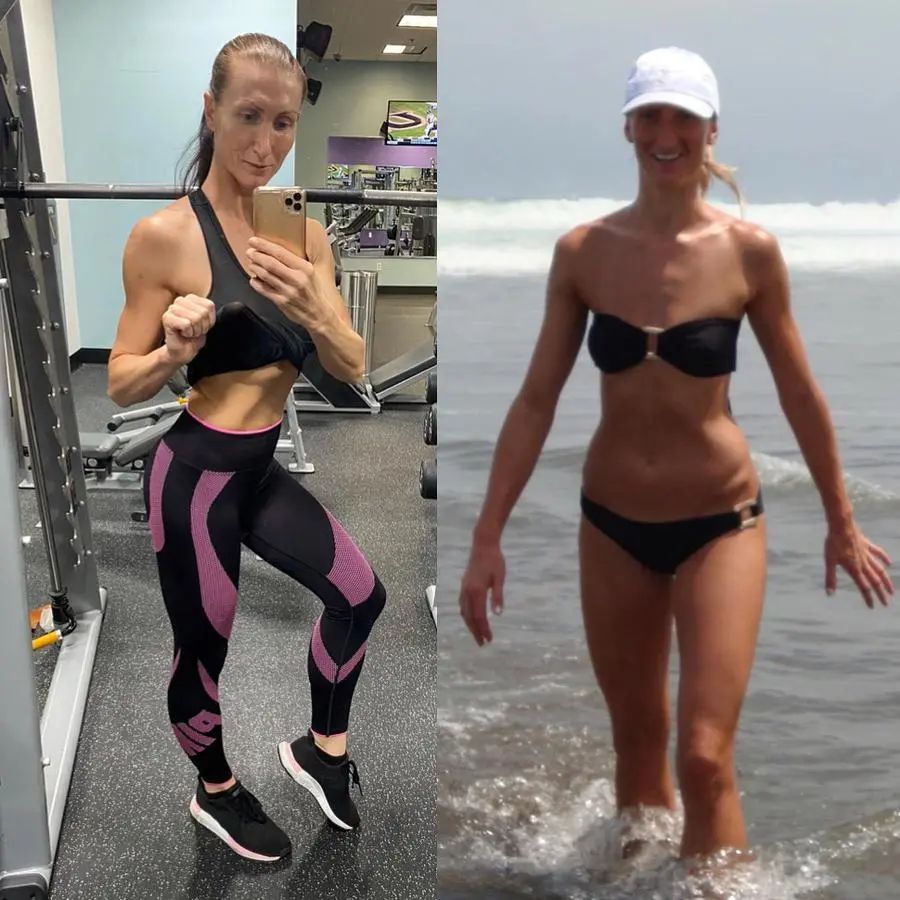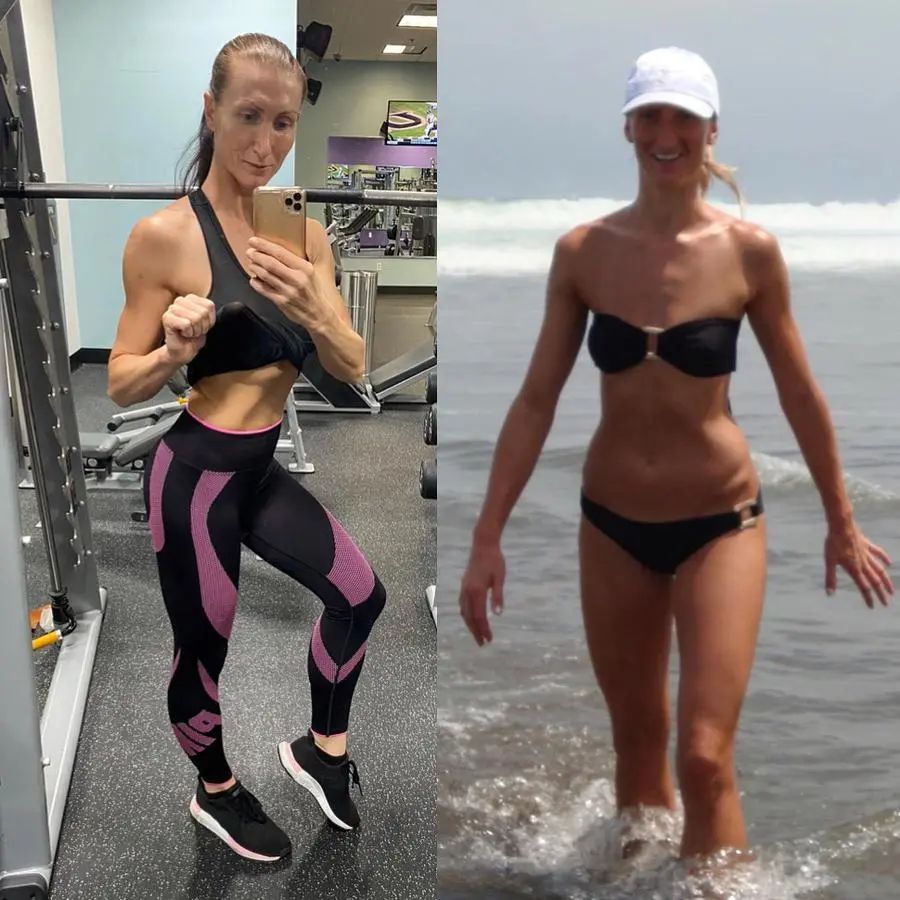 Andrea Morgan | Health & Fitness Creator
Fort Worth, TX, United States
I'm a personal trainer, holistic nutritionist and a fit mom. I help women to balance their body with healthy eating and exercise, and empower them to feel sexy again.
Packages
How does it work?
1 Instagram Photo Feed Post
$100
I will create an Instagram post capturing your product and speaking about the product in the caption. I'm also able to tag your page in the photo if …
See More
1 Instagram Reel (60 Seconds)
$150
I will create 60 second video of me discussing or using your product and post it to my Instagram feed. I will also tag your page in the post.
Have a different request?
Send a Custom Offer