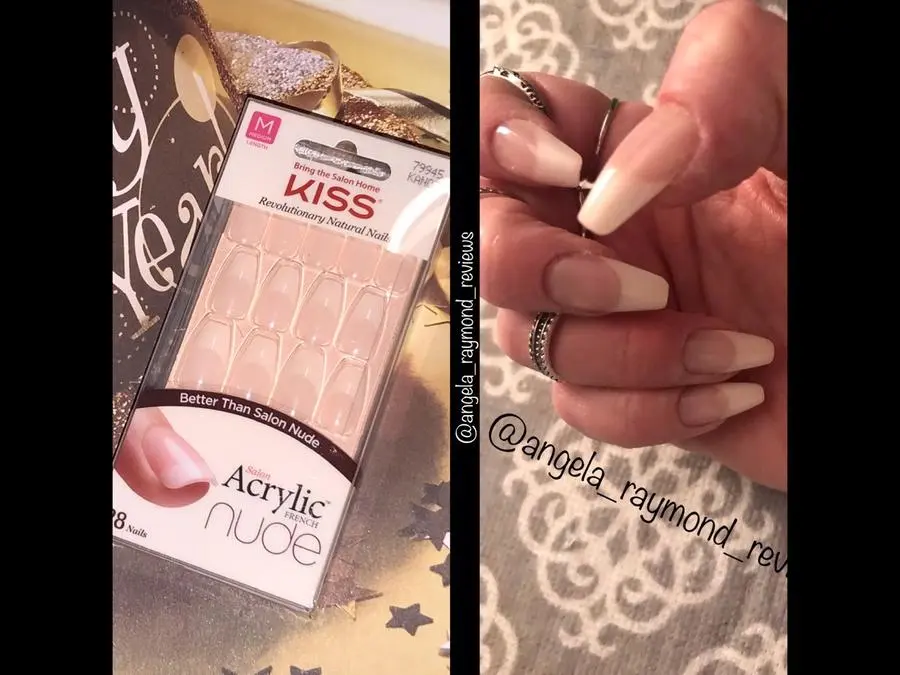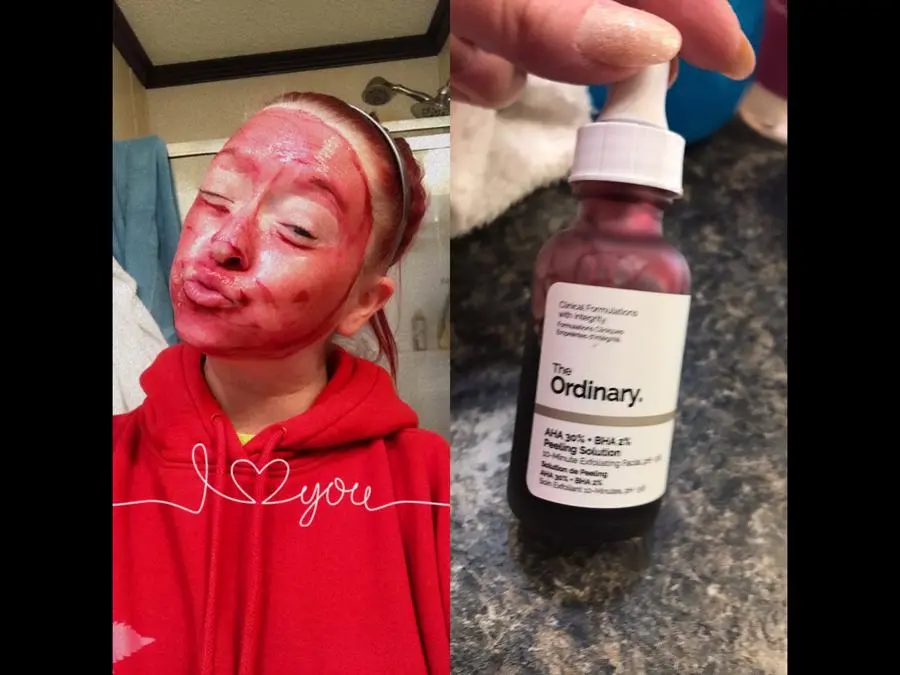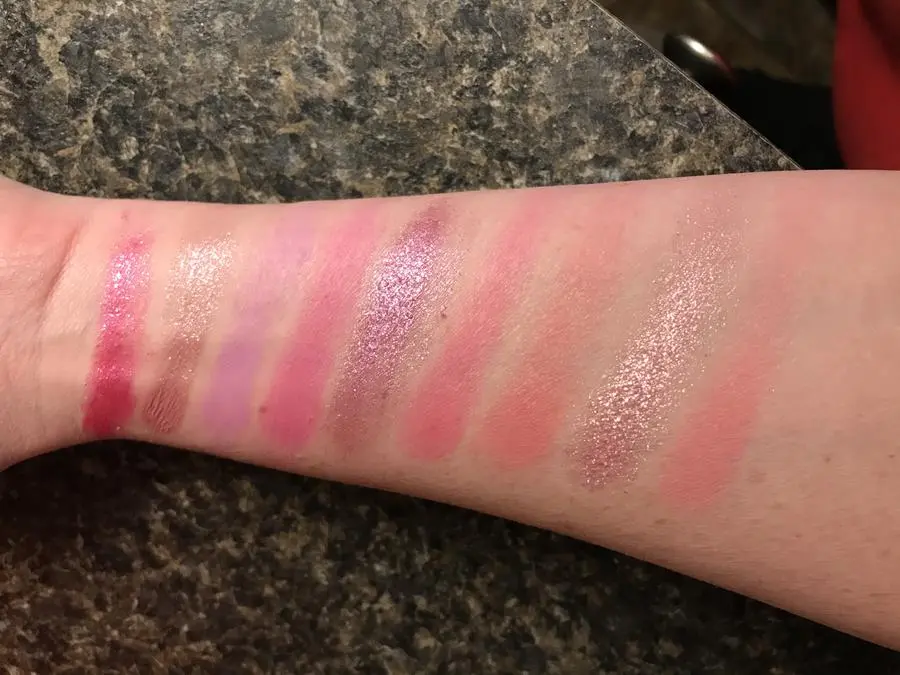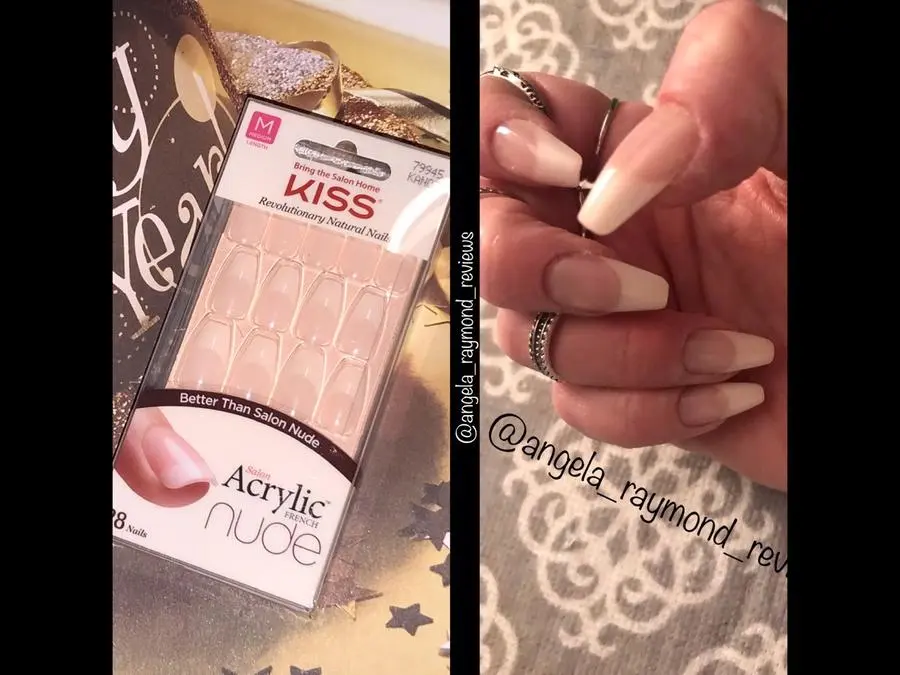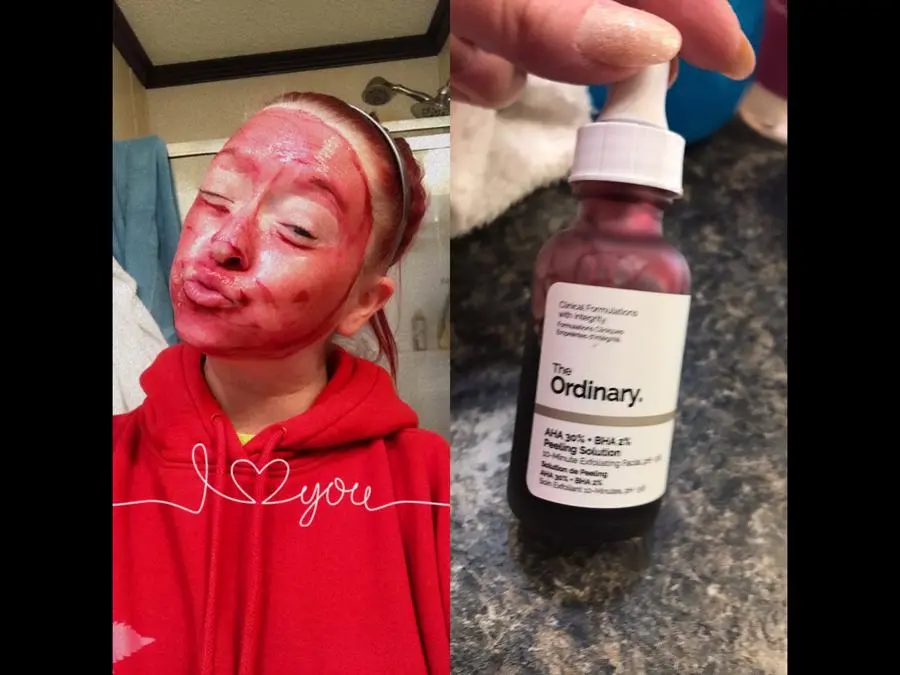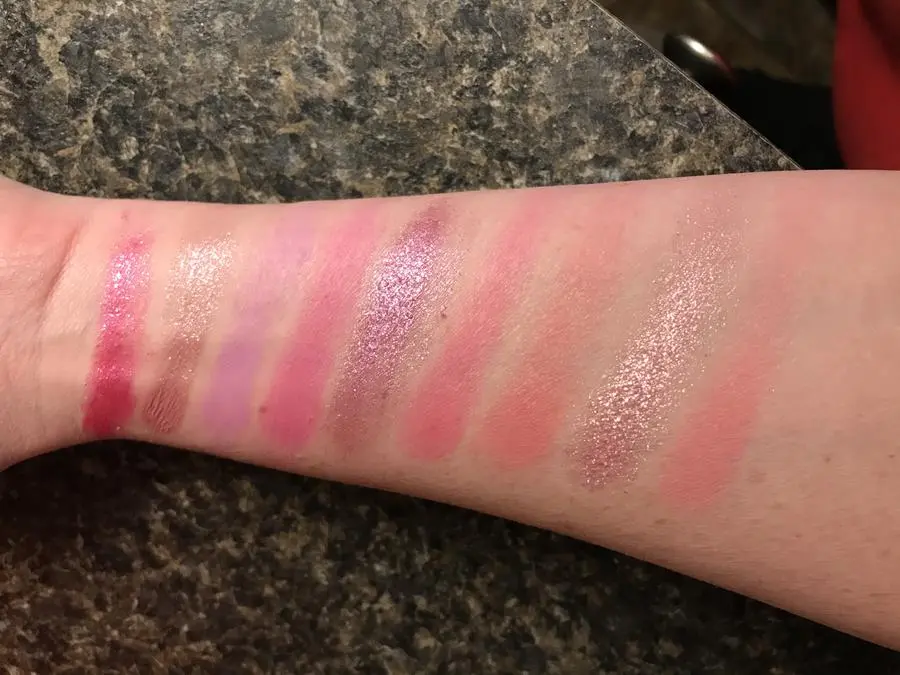 Angela Raymond | Beauty blogger, instablogger, makeup & product reviewer
Blytheville, AR, United States
Hi, my name is Angela Raymond. I love posting makeup and product reviews. I will always post my honest opinion about anything and everything!! I like posting flatlays of Monthly Subscription Boxes and telling my opinion on them!! I post many different hauls with first impressions too. My goal is to test out products/services before my followers do, so I can tell them the pros and cons about the product. Making it easier for them to decide if they want to purchase the product themselves.
Packages
How does it work?
1 Instagram Photo Feed Post
$50
Have a different request?
Send a Custom Offer