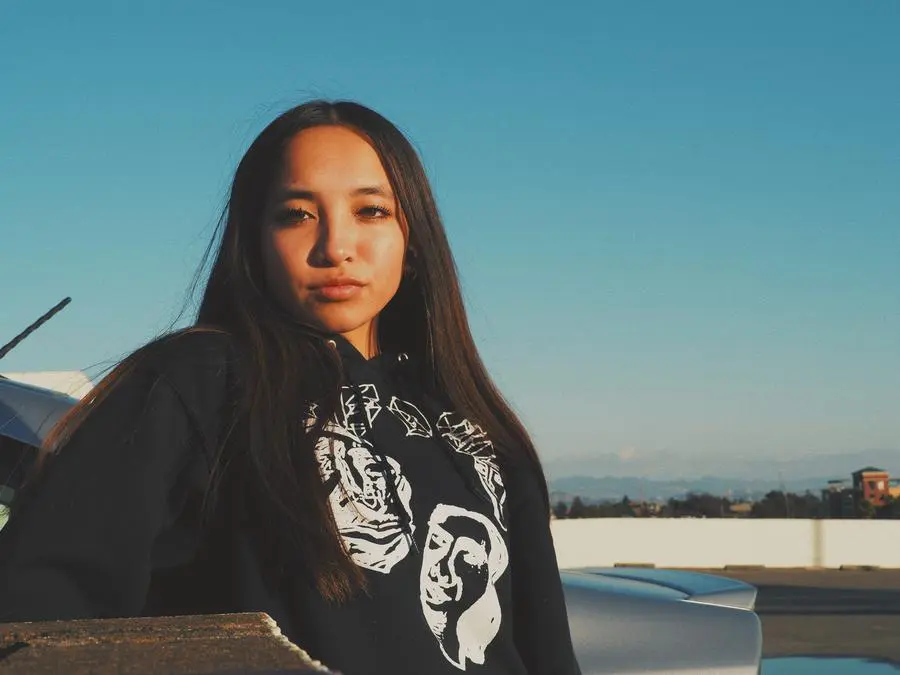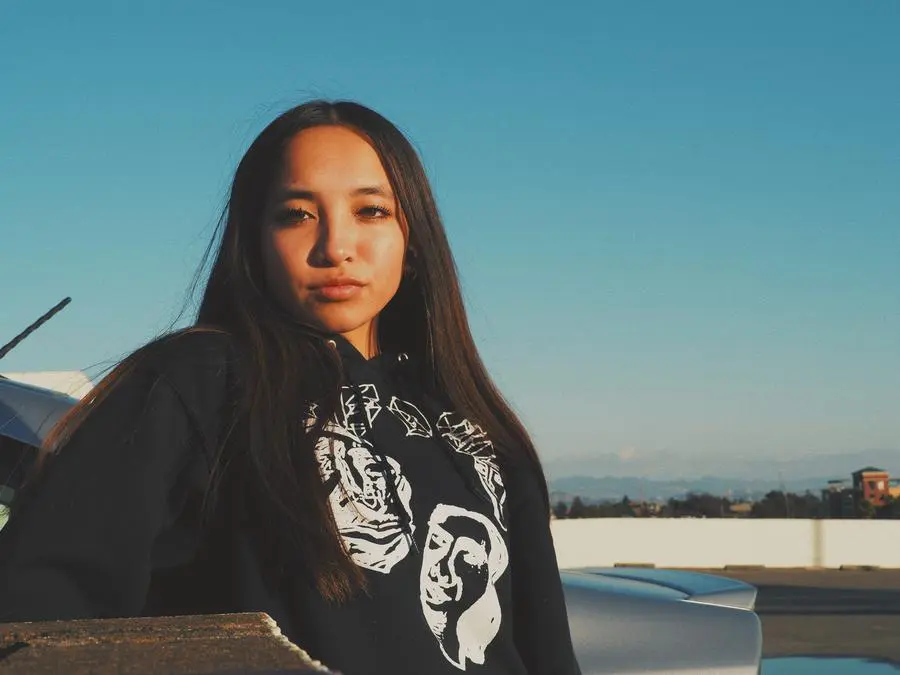 Anna Stuart-Friedman | fashion, beauty, & lifestyle content creator
Mill Valley, CA, United States
I'm an 19 year old fashion, beauty & lifestyle content creator from the Bay Area, CA. I'm a full time student. Passion for photography, all forms of art, traveling, health/ fitness, beauty & skincare, fashion and sneakers. Done paid photography gigs. The goal of my content I create is to inspire and empower others to achieve their dreams and help others gain confidence in being go-getters.
Packages
How does it work?
photo of products, showcasing them not tried on. I will tag your page.
1 Instagram Photo Feed Post
$70
I will create an Instagram post capturing your product and speak about the product in the caption. I'll also tag your page in the caption
I will create an edited video unboxing the products and try the product on showcasing how and what they look like on. I will also post on my story to…
See More
3 Instagram Photo Feed Posts
$300
I will create 3-4 beautiful high quality images promoting your product in the style you like. I will provide you with the original source files and …
See More
Have a different request?
Send a Custom Offer