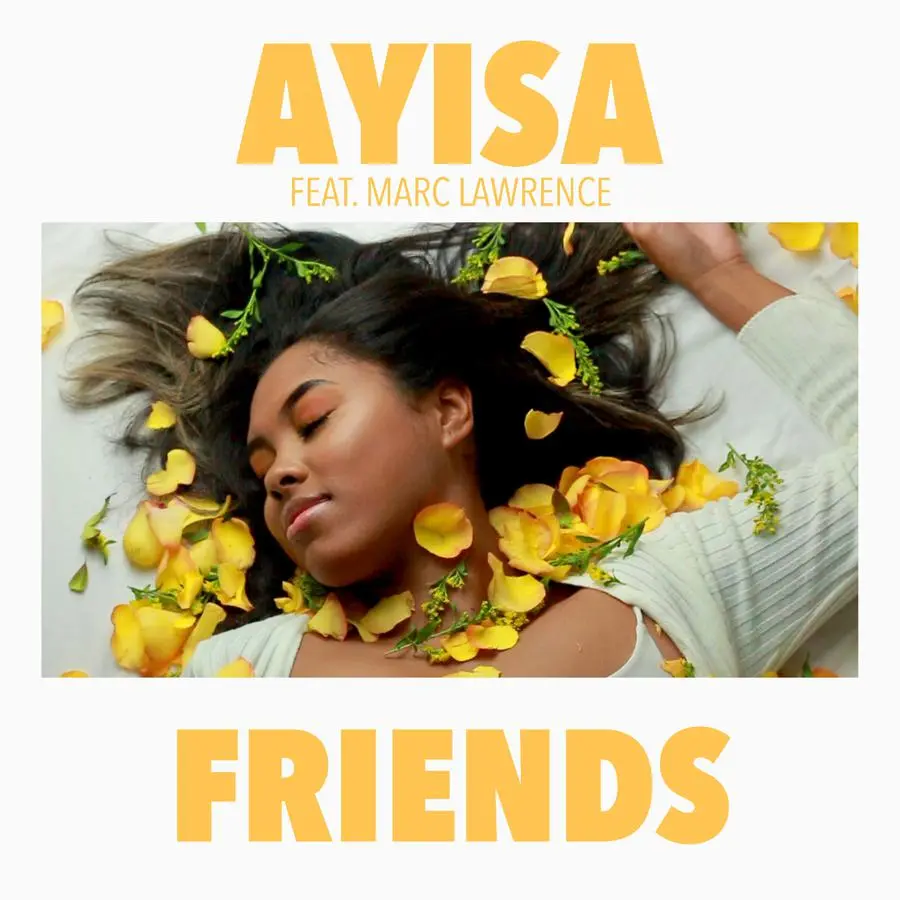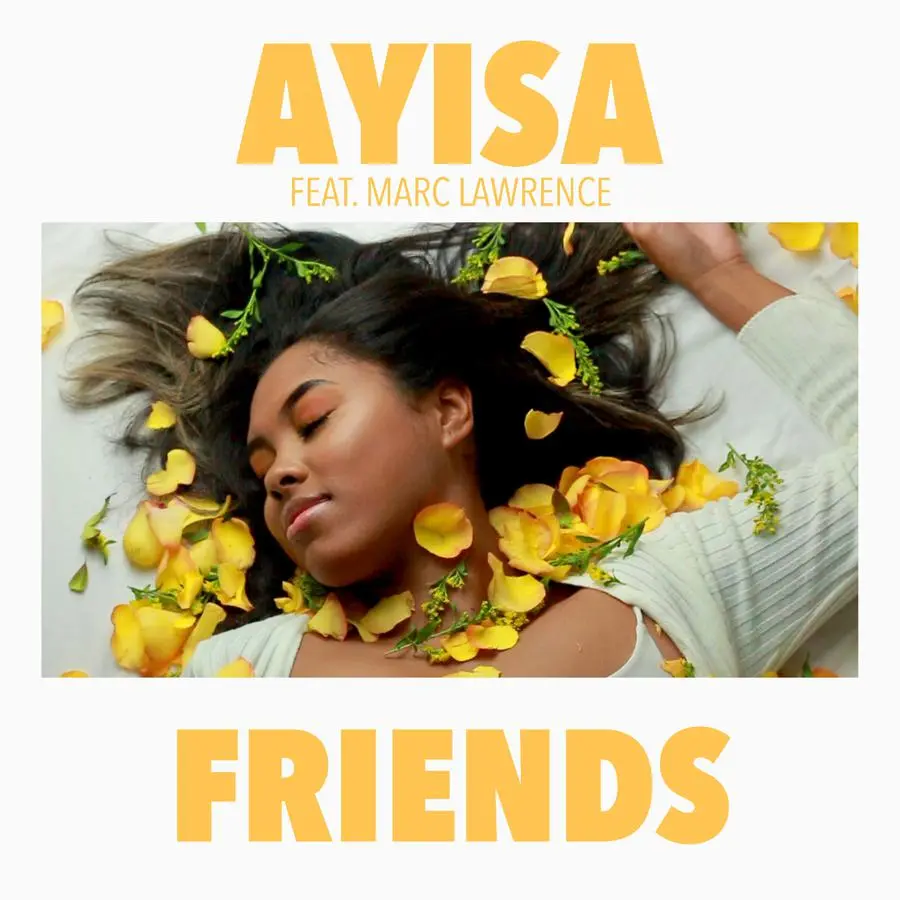 Ayisa Adderley | Musician, Model
Los Angeles, CA, United States
I'm a pop artist from Los Angeles. My content is a mixture of music, fashion, health, and lifestyle. My demographic is Women and men 18-35. I am passionate about sharing what I love, so my content is always genuine.
Packages
How does it work?
1 Instagram Photo Feed Post
$100
I will create an Instagram post capturing your product and speaking about the product in the caption. I'm also able to tag your page in the photo i…
See More
Have a different request?
Send a Custom Offer