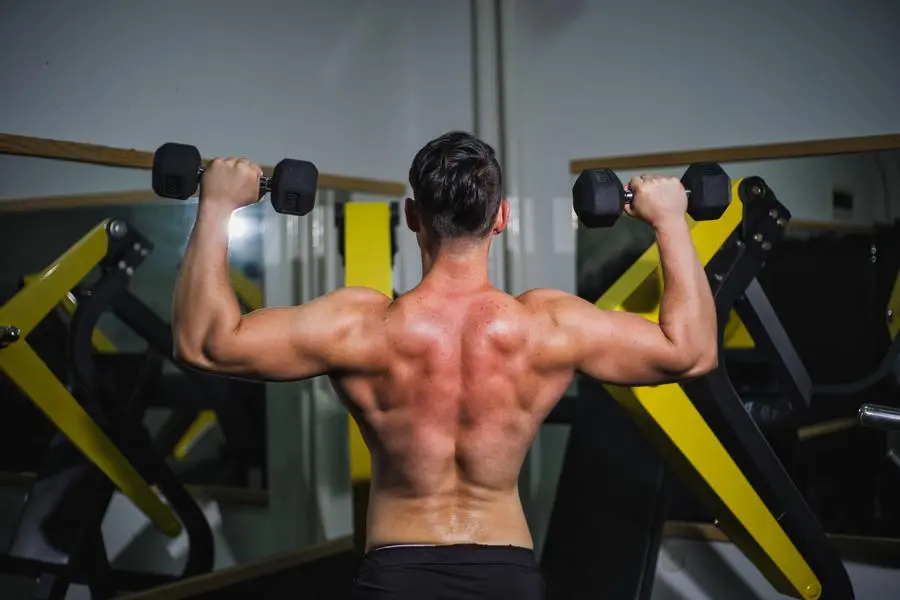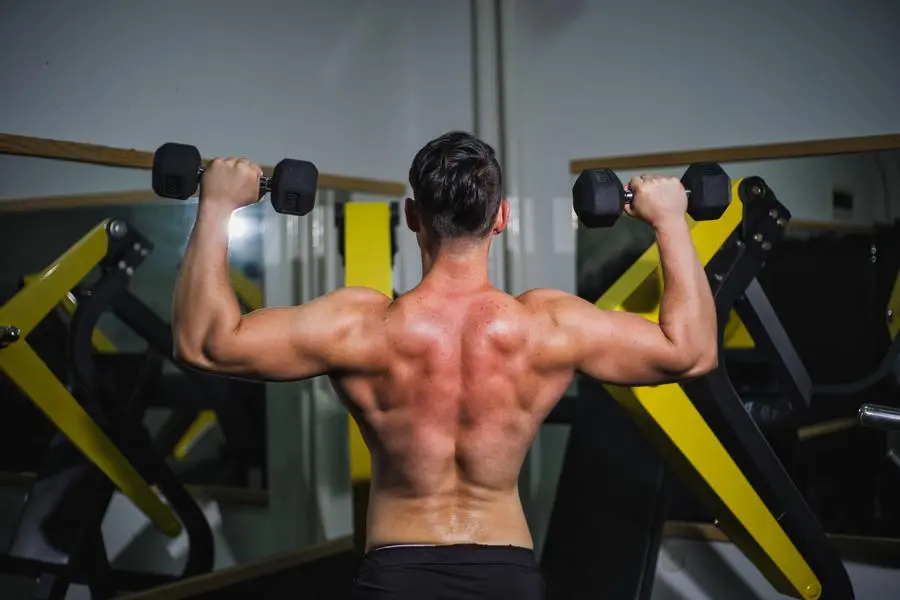 Balteeez | I'm Nikola, fitness online trainer from Novi Sad, Serbia.
Novi Sad, Serbia
I'm doing online gym training and post content on my Instagram account about my journey and my clients. I'm also big food lover, I go very often into different restaurants and try new things, give recommendations to my followers. Basically it's a lifestyle of eating out, training, and looking ripped.
Packages
How does it work?
1 Instagram Photo Feed Post
$100
I will create an Instagram post capturing your product and speaking about the product in the caption. I'm also able to tag your page in the photo if …
See More
1 Instagram Reel (60 Seconds)
$175
I will create 60 second video of me discussing or using your product and post it to my Instagram feed. I will also tag your page in the post.
Have a different request?
Send a Custom Offer