Save
Makeup, Skincare and Haircare
I have been doing Instagram for 5 years. I'm very passionate about what I do and I love to create content. I do makeup, skincare and haircare product reviews.
Instagram
Instagram feed post or carousel + 1 story to promote it
1 post
Portfolio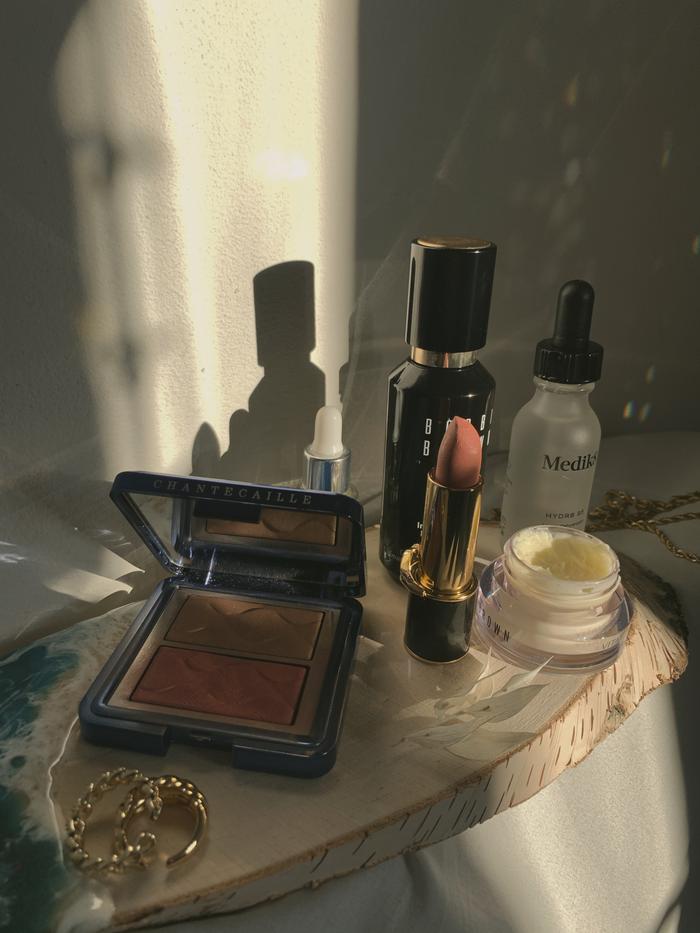 FAQ
What brands have you worked with?
Olaplex, Grow gorgeous, Eyebrow queen, Garnier