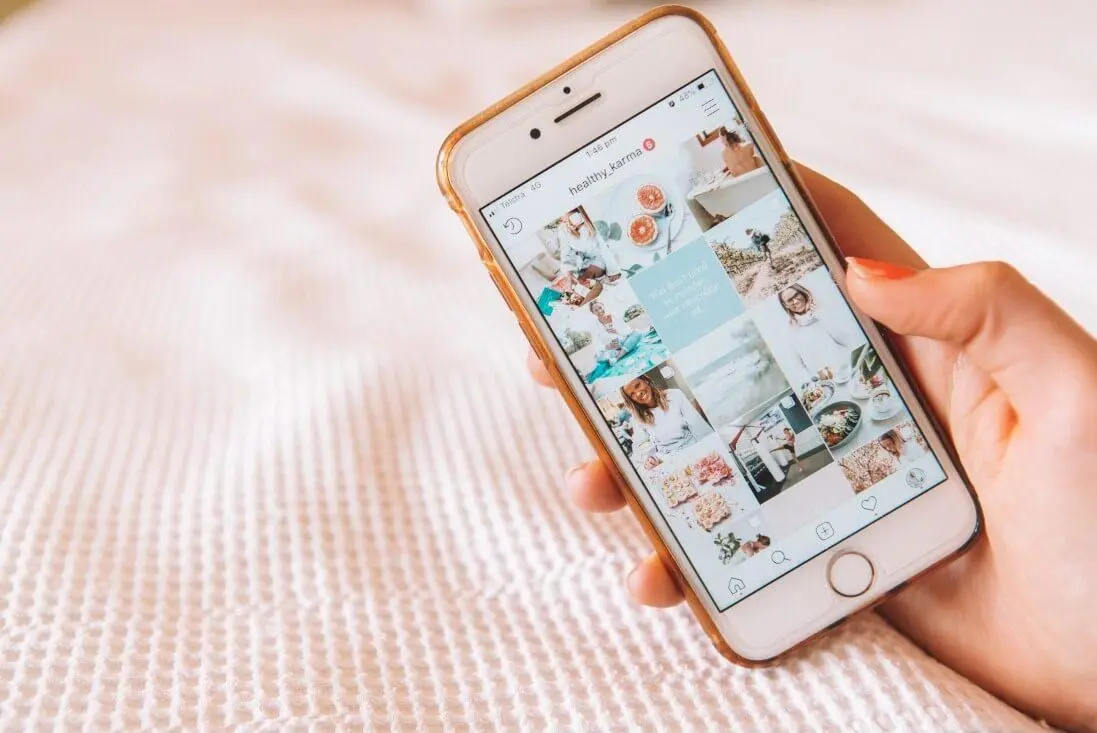 5 Tips to Make Influencer Marketing Generate Success for Your Business
Published May 16, 2022 | Last Updated October 11, 2023
Are your social media feeds filled with brands partnering with influencers? You're not alone.
It doesn't just seem like influencer marketing is taking over; it has. Influencer marketing is growing and projected to be worth at least 15 billion dollars in 2022, up from 8 billion in 2019, according to Business Insider.
Almost 80% of brands allocated budget for influencer marketing last year, according to Relatable's 2019 State of Influencer Marketing Report. With the rise in influencer popularity, companies are left with no choice but to add this tactic to their marketing mix.
Curious to learn more? Here are five tips to make sure your influencer marketing campaign is successful and positively impacts your business:
Set realistic goals
Before starting out with an influencer marketing program, set some clear goals and objectives. This will help you manage expectations for the partnership, while also keeping the campaign on track.
Some common influencer marketing goals for businesses include:
Build brand awareness
Increase revenue
Reach a new target audience
Grow your audience
Enhance brand reputation
Goals should be specific, achievable, and have a timeline. Once you've set campaign goals, identify the appropriate metrics to measure them.
Focus on choosing an influencer who can connect with your audience
Not long ago, choosing an influencer started with the process of evaluating their reach and popularity. How many followers did they have? How many likes did they receive on each post? Were other brands using them to promote their products?
As influencer marketing continues to grow, so does the selection of influencers. It's no longer about how many followers they have, but whether or not an influencer has genuine engagement with their audience.
When choosing to work with an influencer, the most important thing to remember is that this is a partnership. Make sure the influencer is aligned with your brand in terms of culture and value and that their followers fit the target demographic for your business.
Creators that connect with businesses through Collabstr are manually reviewed and vetted, so you can rest assured you'll receive real engagement and high-quality content. You can also view their analytics before beginning the partnership to ensure they're the best fit.
It's important that the influencer you choose to work with aligns well with your brand, otherwise, the message won't resonate with your audience.
Make sure content is original and authentic
Brands have a much easier time winning consumer trust when working with influencers to create authentic content, according to a Hashoff study.
In order for influencers to maintain the trust of their followers, they need to create genuine and original content even when it's in the form of a paid campaign.
Many content creators have the ability to showcase your brand or product as part of their everyday lifestyle and this is what keeps followers engaged.
While a single paid post can sometimes come across as inauthentic to followers, embarking on a longer campaign shows a true collaboration between the influencer and your brand. This helps the audience perceive the partnership as authentic, while also building trust.
This also allows you to establish a strong working relationship with an influencer, which reduces the chances of your competitors engaging with them.
Keep budget top of mind
You've seen the reports of how much celebrity influencers charge per paid post, ranging anywhere from $10,000 to upwards of $1 million.
This type of budget is unreasonable for many businesses and those that are new to influencer marketing sometimes think this strategy might not be attainable for them given the high price points.
With Collabstr, you can work with unlimited influencers for $49 per month and post a collaboration offer within minutes. You also have the flexibility to determine if you want to pay the influencer in product or in cash.
Creators come to you, so you don't have to worry about going through the onerous outreach and negotiation process with influencers, which can take up a lot of your time and energy.
Track results to measure your return on investment
Like all marketing tactics, data is key to determining the success of your campaign and should help inform your strategy moving forward. After completing the collaboration, you'll need to examine the results of the campaign to determine if you've reached your goals.
Collabstr allows you to track the results of your collaboration. This feature is available directly through the platform, so you don't have to worry about purchasing additional social media software or sourcing the analytics from the influencer.
With results at your fingertips, you can make an informed decision on the next steps for your company.
It's clear that influencer marketing is not going away anytime soon. When done right, it can be one of the most lucrative investments for your brand and business.
If you're intrigued, try engaging in a collaboration and apply these basic tips to ensure the campaign is realistic, authentic, and effective.
Get Digital Marketing Tips Directly to Your Inbox
Collabstr sends newsletters every 2 weeks with the newest trends, tips, and tricks in digital marketing.