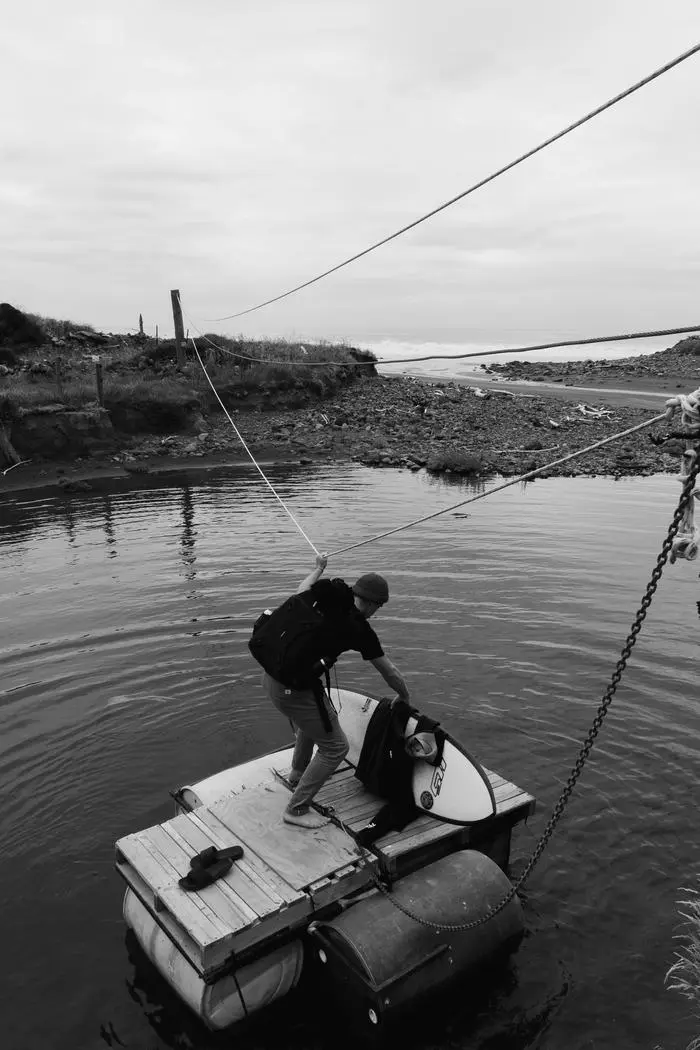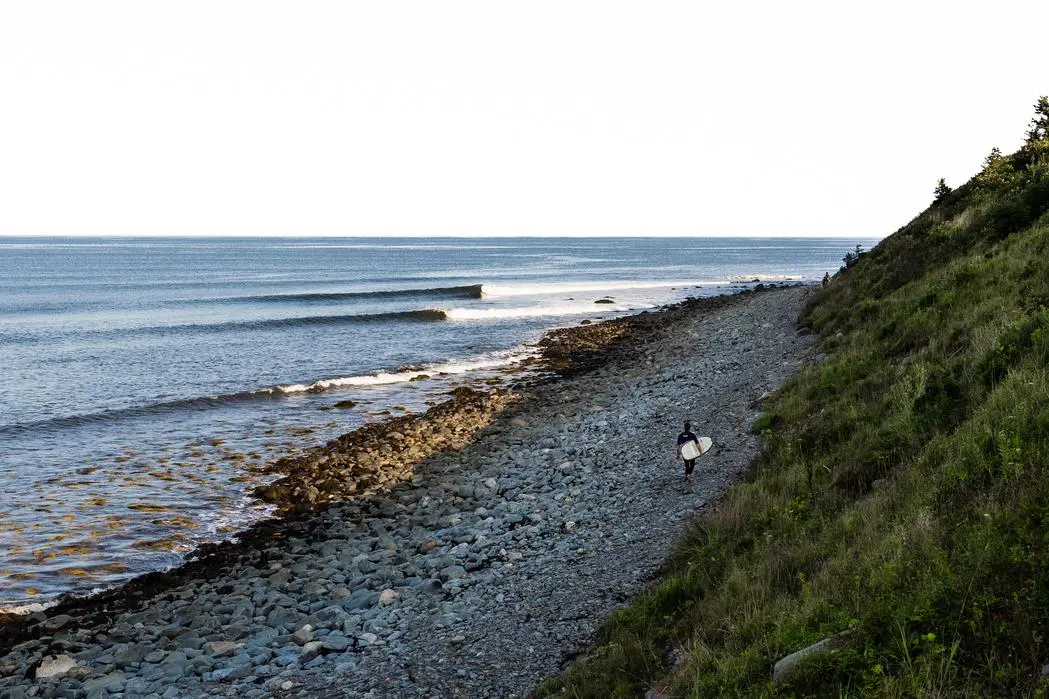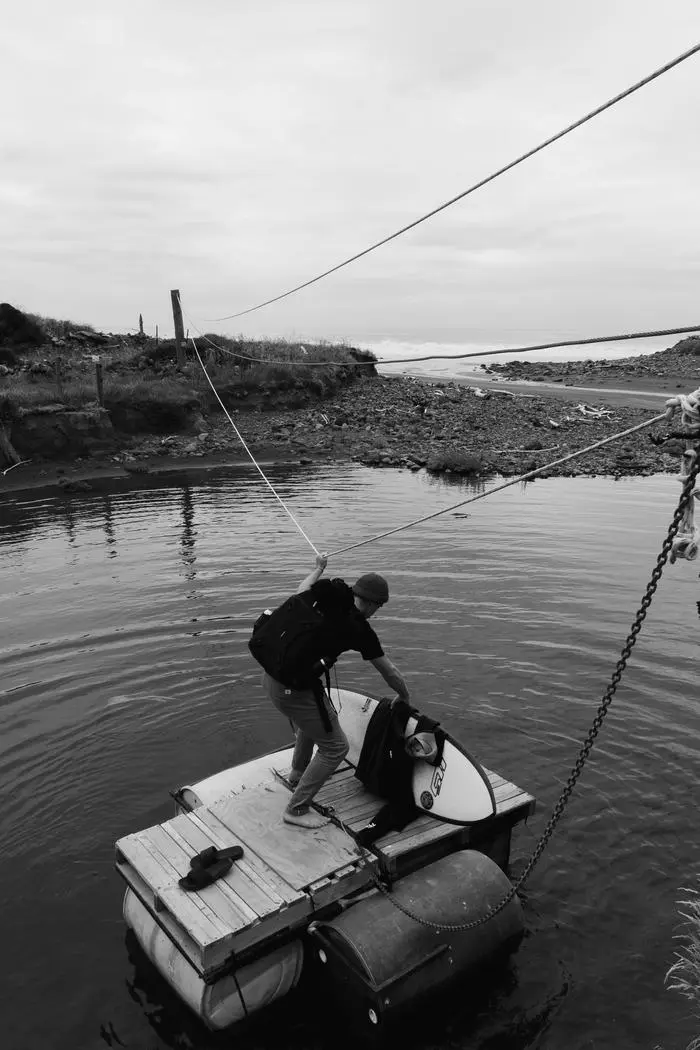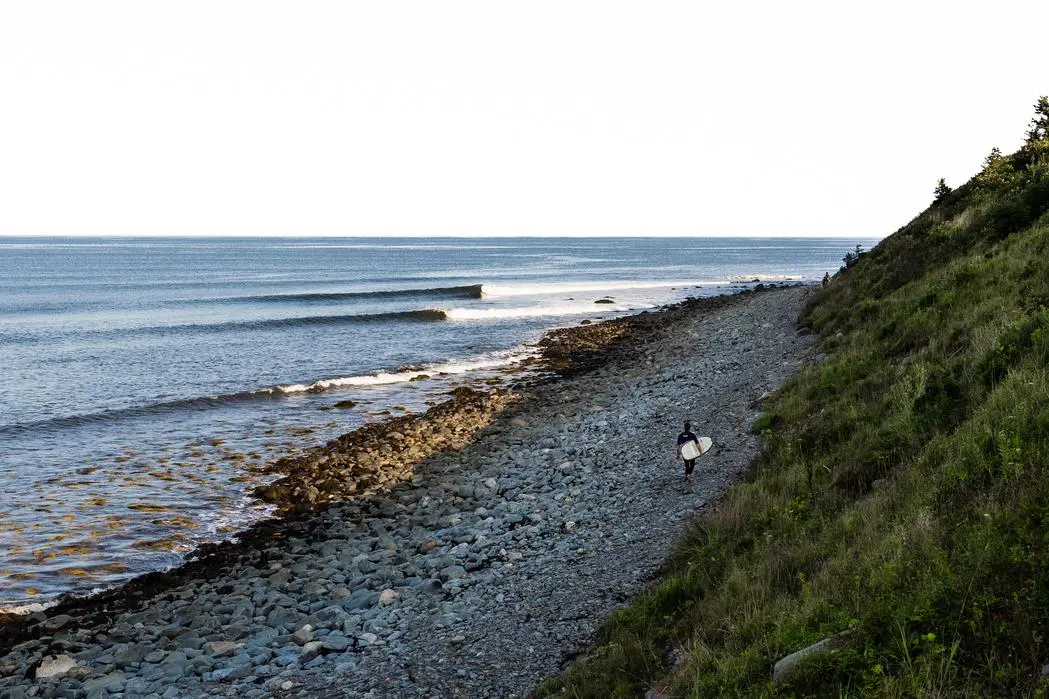 Braydon Booth | Content Creator - Surf/ Outdoor/ Travel/ Adventure
Halifax, NS, Canada
My name is Braydon Booth, and I am a content creator from Canada. I travel the world working with different brands, products, destinations, and tours. I specialize in evoking emotion within my content, around audiences that love adventure, travel, and the outdoors. I have done lots of work within the surf industry, and have consistent experience in and around the ocean. Your vision for content should not have limitations, and I will go the extra mile to ensure your idea comes to life. I am comfortable in remote destinations, cold oceans, climbing mountains, and long travel days. Lets work together!
Packages
How does it work?
1 Instagram Photo Feed Post
$200
Have a different request?
Send a Custom Offer
FAQ
Who is your audience?
Surfers, Backpackers, Travellers, and Outdoor Enthusiasts.