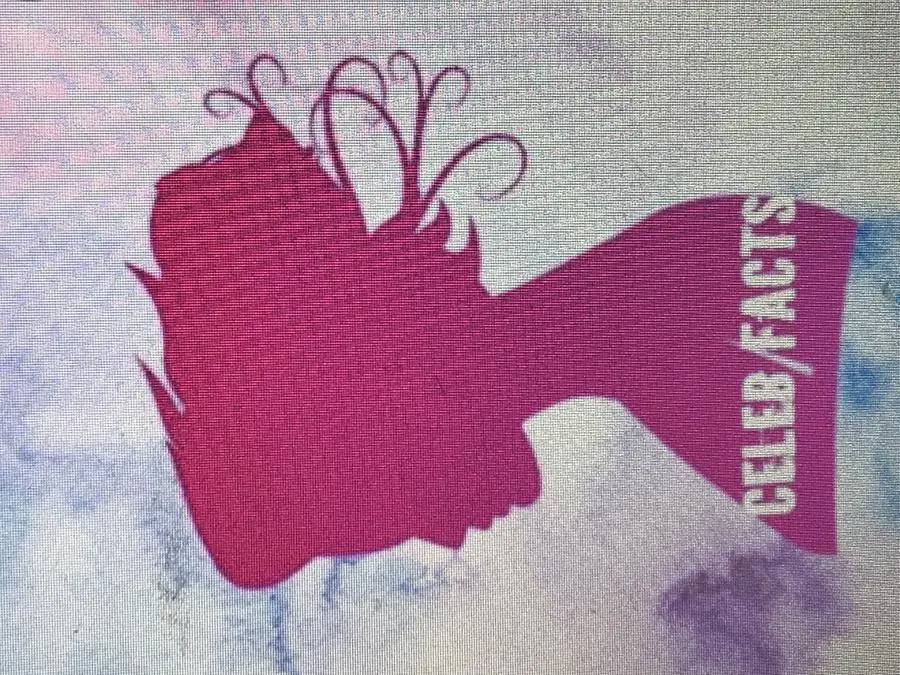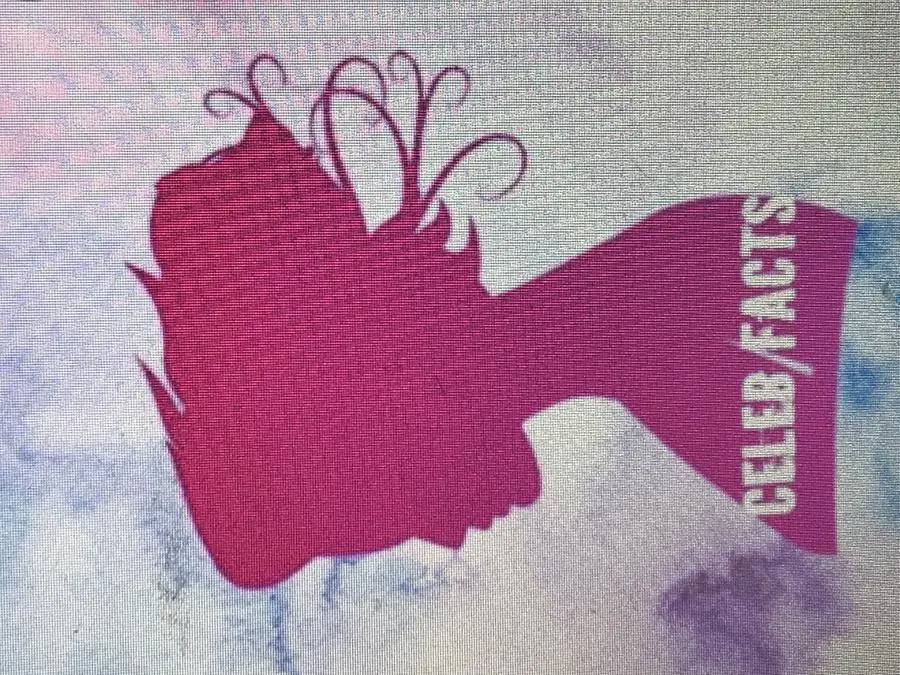 Brematchett | Hey! I love anything from fitness, fashion, games, products, anything!
Hutchinson, KS, United States
Hey! I'm Breonna Matchett and I love posting on tiktok! I post facts that people love! My audience is over 80% girls. I love to keep people entertained. I would help promote things in the best way possible to show off brands!
Packages
How does it work?
1 Instagram Photo Feed Post
$50
I will post 1 time on instagram. Showing the product in my picture, tagging you, and writing a description about the product!
1 TikTok Video (60 Seconds)
$140
1 tiktok that is 60 seconds long, going into lots of details about the product! Will bring people to your brand to make them love it too!
2 TikTok Videos (60 Seconds)
$160
I will post 2 tiktoks, 30-60 seconds each talking about the product and telling them to check your brand out!
I will post 4 tiktoks about your product/brand really trying to get people to check you out! I will discuss how I love the product and how they will …
See More
Have a different request?
Send a Custom Offer