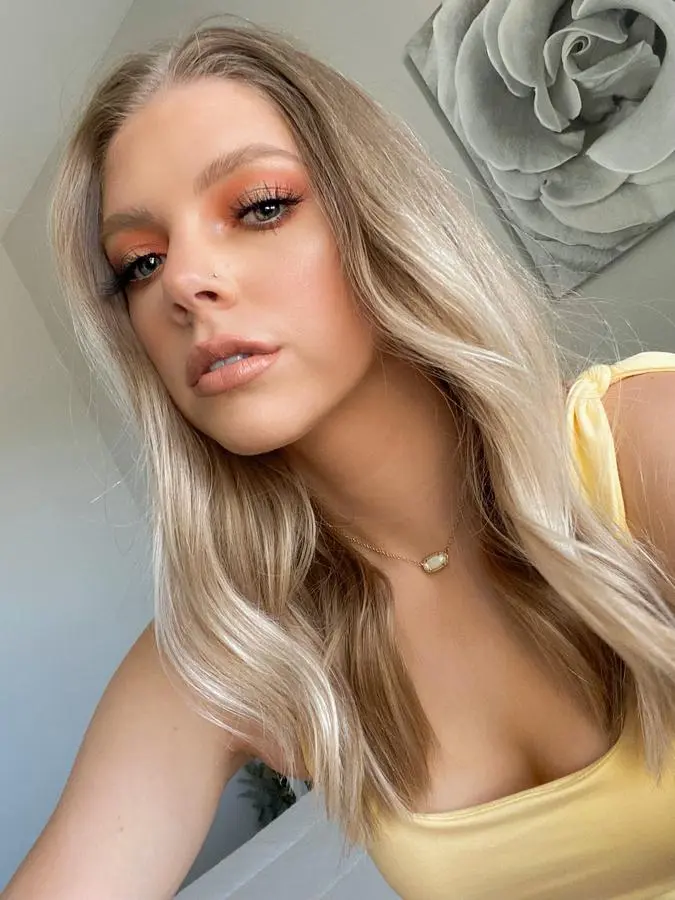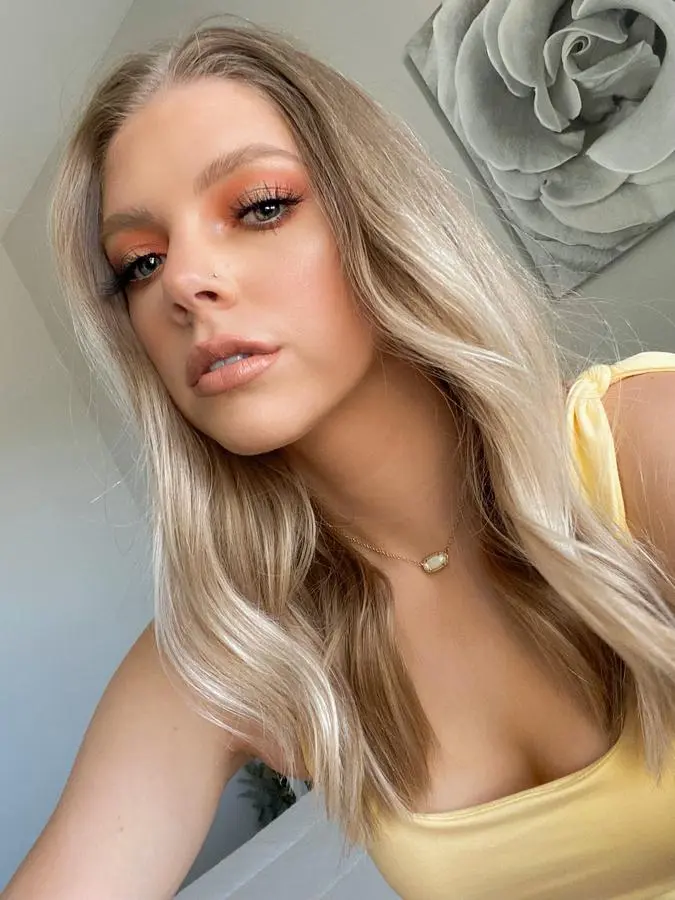 Brielle Pierson | Beauty & Lifestyle Content Creator
Cape Coral, FL, United States
I am a beauty & lifestyle content creator! My passions are fitness, fashion, and makeup. My audience excels in women & early adult ages! I offer high quality product photo shoots that are modern and unique!
Packages
How does it work?
1 Instagram Photo Feed Post
$100
I will create an Instagram post photographing your product and speaking about the product in the caption. I will also tag the brand and product!
I will create a 30-60 second video and/or beautiful photo to Instagram Stories. Video will include me using the product and talking about the brand. …
See More
1 Instagram Reel (60 Seconds)
$175
I will create a 1 minute video of me discussing and/or using your product and post it to my Instagram feed. I will also tag your brand in the post.
3 UGC Product Photos
$275
I will create 3 beautiful high quality images promoting your product in the style you like. I will provide you with the original files and all of the…
See More
Have a different request?
Send a Custom Offer