Brittney Bertier | Comedy, Lifestyle, Adventure
Los Angeles, CA, United States
Hi! I'm Brittney, an actress based in Los Angeles. I focus on community/connection, comedy, and lifestyle. I love to adventure and have my own photography business, as well as show my audience everything I know about what is going on in the beauty world. But mostly, I want to make you laugh!
Packages
How does it work?
1 Instagram Photo Feed Post
$115
Based on your needs and aesthetic, I will curate a high quality video for your usage, with or without myself in frame according to your preference.
Have a different request?
Send a Custom Offer
2 Reviews ·
5.0
Alexandra
February 2022
5.0
Alexandra left a 5.0 star review.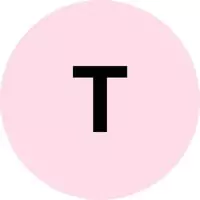 Theresa
September 2021
5.0
Theresa left a 5.0 star review.