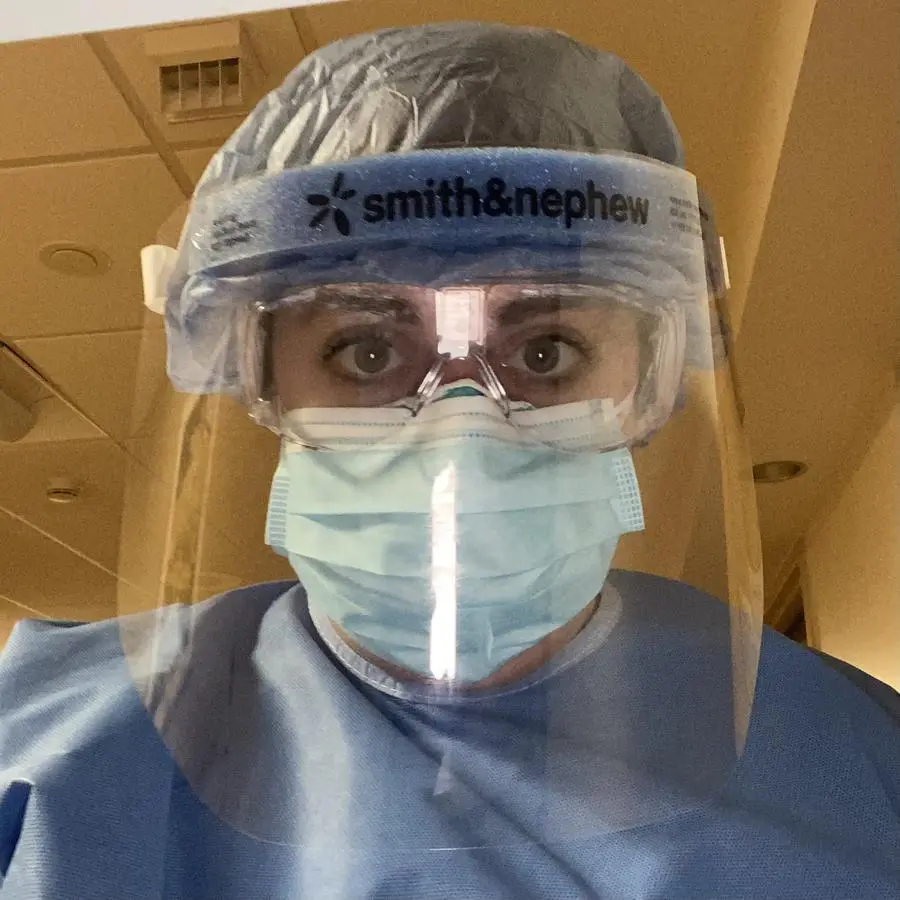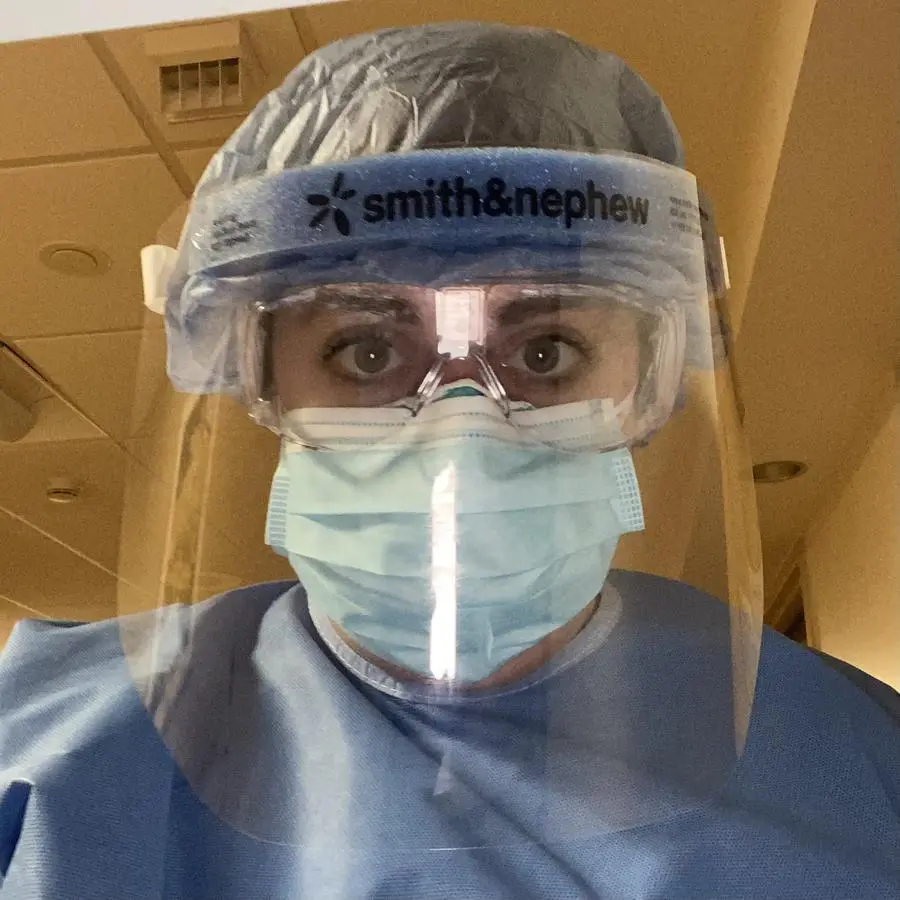 Chelsea Reinhardt | Nursing Content
Hartford, CT, United States
I am a nurse educator and a RN who helps nursing students get through nursing school. I post educational and lifestyle content about my life and what it's like to be working as a nurse.
Packages
How does it work?
1 Instagram Photo Feed Post
$75
Have a different request?
Send a Custom Offer