Chema Suarez | Male Influencer and Digital Content Creator
West Hollywood, CA, United States
I'm a male influencer and digital content creator based in Los Angeles, California. I speak three languages: Spanish, English, and Italian. I can define myself as a creative person, inspirational, and fun to watch. I focus on creating valuable and/or entertaining content that engages my worldwide audience. I love to inspire people by showing them fashion ideas, lifestyle tips, and healthy habits.
Packages
How does it work?
Up to 3 Frames. Interactive content to engage with the Audience. Swipe up Links, tags and mentions.
1 Instagram Photo Feed Post
$875
IG Static post consisted of 1 Photo, a dedicated caption and promotion via FB ads
8 Instagram Photo Feed Posts
$1175
IG Carousel post consisted of 4-8 Photos, a dedicated caption, and promotion via FB ads
1 Instagram Reel (60 Seconds)
$1500
Up to 60 seconds high-quality video adapted to your needs/goals
Have a different request?
Send a Custom Offer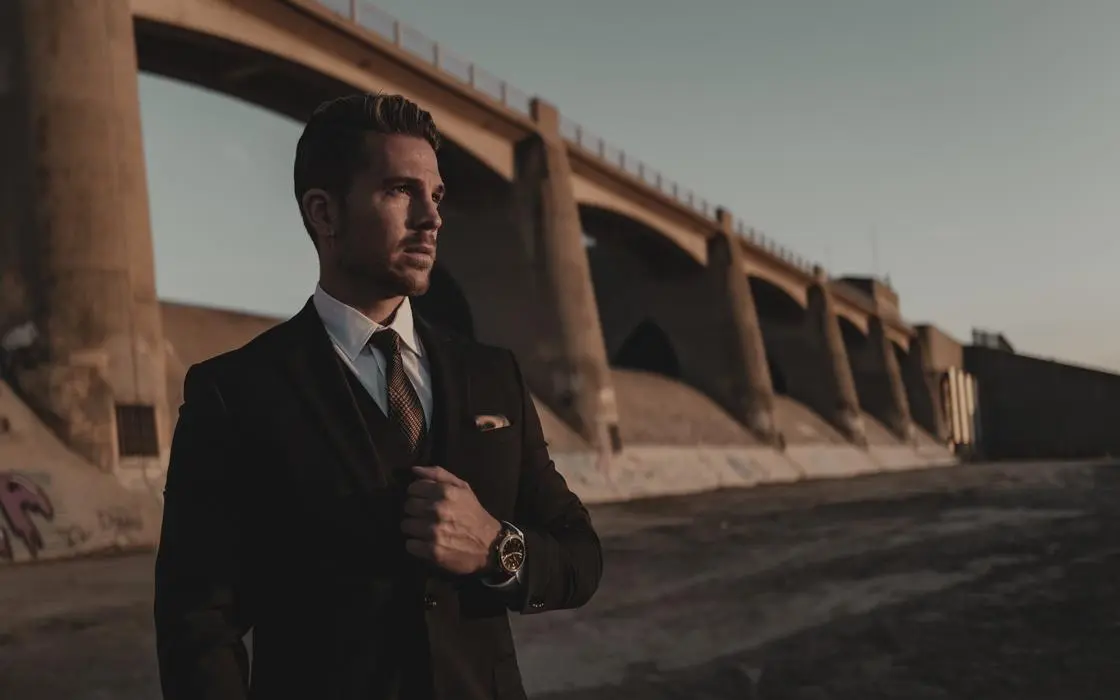 2 Reviews ·
4.8
Mecit
September 2023
4.7
Mecit left a 4.7 star review.
Allwell
June 2022
5.0
Allwell left a 5.0 star review.
FAQ
What brands have you worked with?
Samsung, EXPRESS, Gillette, Audi, Phillips, Nike, Guess, Samsonite, De Longhi, Motorola, Dyson, Timex, Omega, Cuts Clothing, Banana Republic, Polo Ralph Lauren, GUCCI, Prada, etc...