Save
Content Creator, Photographer, Brand Marketer (Travel & Lifestyle)
I gained a following for my fitness and lifestyle content in 2013, but over the years it has become more than just fitness. I now post about travel, food, and lifestyle while staying fit and enjoying life. I've traveled for the last five years and have been to 80 countries. I bring this worldview into my work and content creation. My audience is 70% women and within the age groups of 18 to 35.
Instagram
I will receive your product or visuals and create a story series
Instagram
1000 word article posted to either my blog, or written for your business's blog.
Instagram
If you have a hotel/resort/trip/airbnb package. Along with food/bev credit I charge $1000/week to stay at your accommodation or go on a pre planned trip. Rate is prorated based on length. You will have the opportunity to own all the content I capture on my Sony a7iii and drone.
Instagram
This package includes one post along with a natural story series to promote the photo. We will discuss your preferences, but it will look natural, professional, and something you can use for branded content IG ads as well.
Instagram
1 Reel showcase your product or experience
TikTok
You will receive a well produced video that shows me using your product, app, or service in a creative way. Whether that is comparing it to a traditional version of the product, or simply using it in a fun way, often using trends to maximize engagement.
Portfolio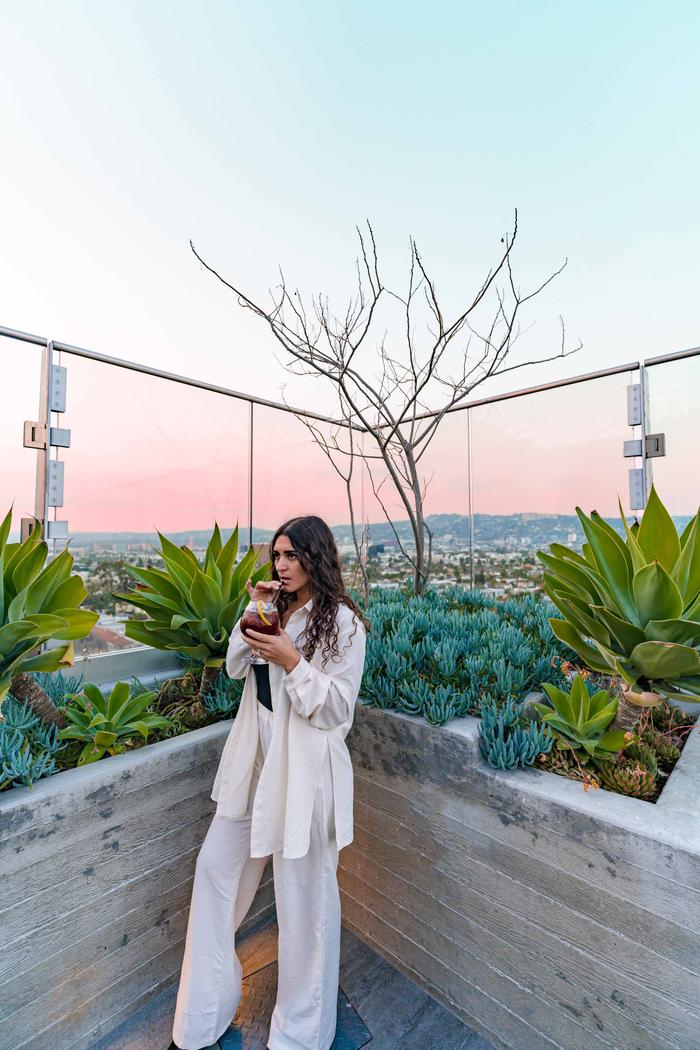 FAQ
Do you have room for negotiation on pricing?
Yes, if you have a proposal please bring it to me. I prefer to work with products and businesses I would actually use, so sometimes there is wiggle room.
What brands have you worked with in the past?
I have worked with many brands, notable hotels and resorts include: Mariott, Andaz, Casa de Campo, Lark, Kempinski, Pullman, and more Notable brands include: 7 Eleven, TRIDENT, Safeway/ACME, Goodwipes, Fittea, Lifestraw, Luna and more
Content Creator, Photographer, Brand Marketer (Travel & Lifestyle)
$400
I will receive your product or visuals and create a story series
Send Custom Offer
How does it work?