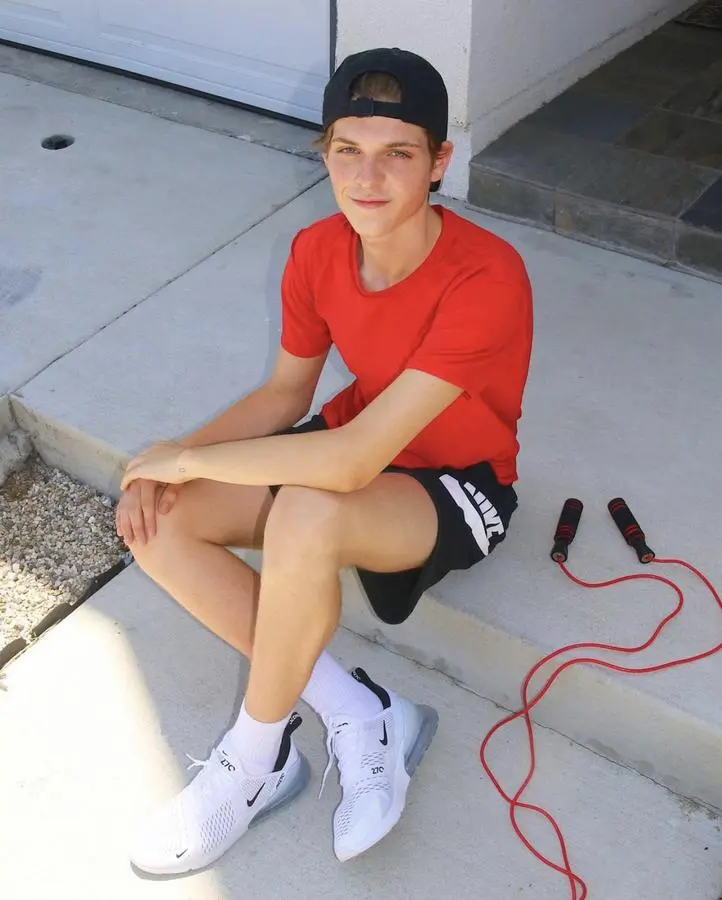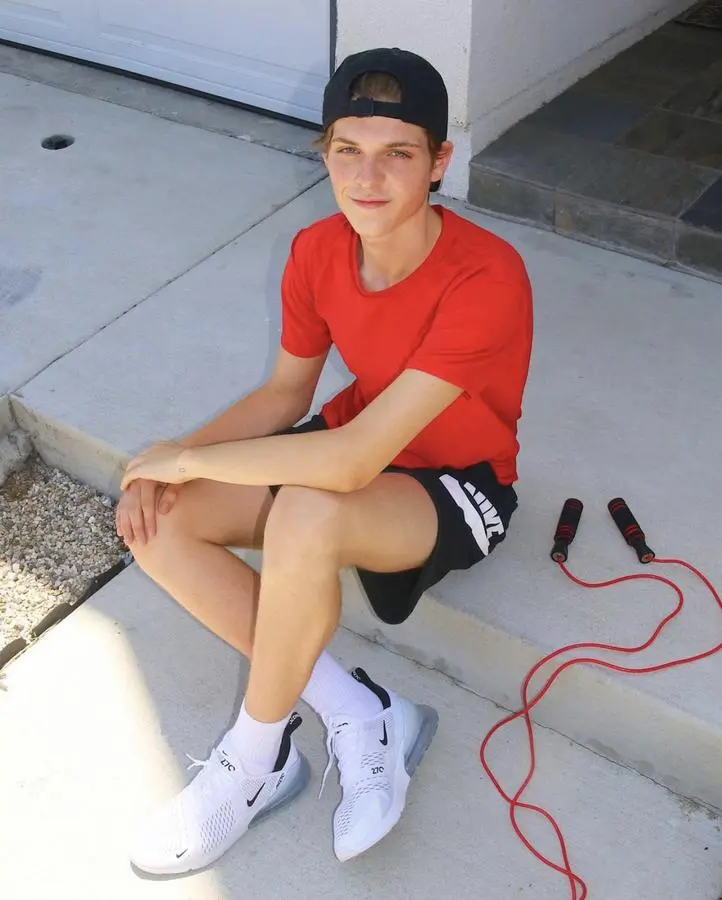 Cory Bouthillette | Lifestyle Influencer
Los Angeles, CA, United States
My name is Cory and I have a great mix of youthful and older audiences :) I can offer a full package for all platforms as-well as individualized platform posts!!
Packages
How does it work?
1 Instagram Photo Feed Post
$2000
1 Instagram Reel (60 Seconds)
$2500
I will create 60 second video of me using or wearing your product and post it to my Instagram feed. I will also tag your page in the post.
Have a different request?
Send a Custom Offer