Dalena | Healthcare Student, Fashion Influencer, Health influencer, makeup guru
Hillsboro, OR, United States
Dalena is a Top Creator
Top creators have completed multiple orders and have a high rating from brands.
My name is Dalena Ha and I am passionate about fashion and healthy lifestyles. I post vibrant and fashion forward content to allow my followers to keep up with the latest trends. I currently have over 505k followers on Tiktok and over 49K followers on instagram.My mission is inspire others to live a health lifestyle (whether it's inspiring them to look good and feel good in fitness clothing or in scrubs) and empower women and minority populations.
Packages
How does it work?
1 Instagram Photo Feed Post
$375
I will talking about the brand's products through an original content containing a high quality picture.
This offer includes one Instagram story post which will be advertised to my audience. The Instagram story views average around 2000-6000 views per up…
See More
1 Instagram Reel (60 Seconds)
$700
I will be talking about the product in a 60 second video to my viewers (average audience views: 100k)
1 TikTok Video (60 Seconds)
$875
I will be advertising this product through display in my original content posts (up to 60 seconds). My tik Tok views average from 50k per/week
This package offers advertisement for a brand that aligns with my content (eg. fitness, makeup, fashion, travel, business) through 3 posts.
Have a different request?
Send a Custom Offer
7 Reviews ·
5.0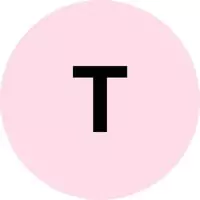 Tyler
October 2022
5.0
Thanks so much. It was great working with you, and your video is amazing. I look forward to collaborating again soon!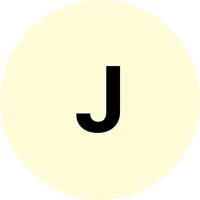 Jerome
May 2022
5.0
Jerome left a 5.0 star review.
Michael
February 2022
5.0
Dalena was a pleasure to work with and super professional! Would definitely work with her again :)
Malik
January 2022
5.0
Malik left a 5.0 star review.
Cole
September 2021
5.0
Awesome & easy to work with!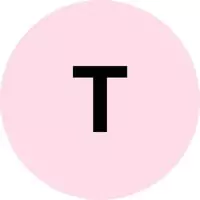 Taaj
July 2021
5.0
Taaj left a 5.0 star review.
Lenovie
September 2021
5.0
Thank you Dalena