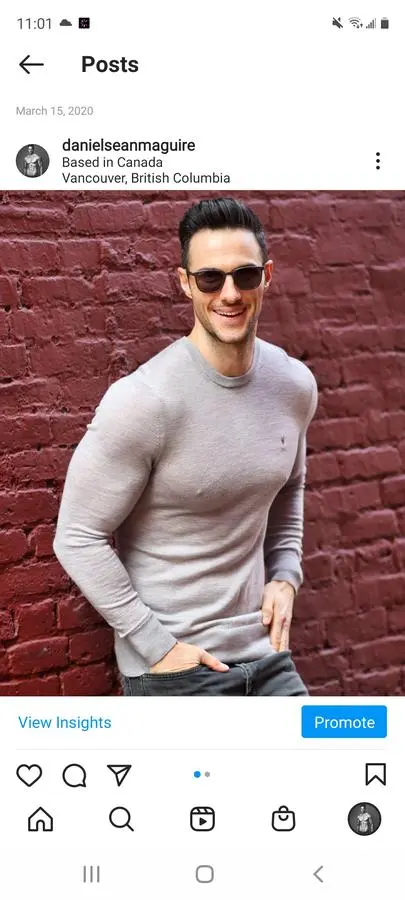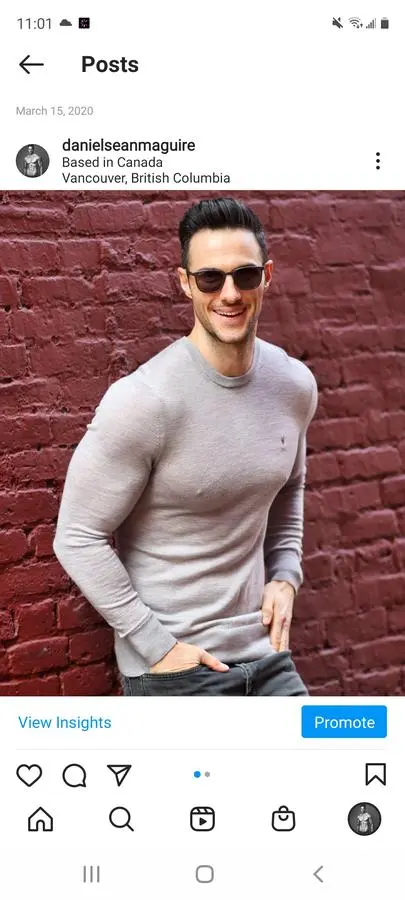 Daniel Maguire | Lifestyle content creator
Canmore, AB, Canada
My brand fitness and health, travel, and the outdoors. I have worked with a variety of brands over the years. I prefer to create picture posts but can also do reels.
Packages
How does it work?
I will do 3 to 4 stories for a product
1 Instagram Photo Feed Post
$800
Have a different request?
Send a Custom Offer
1 Review ·
5.0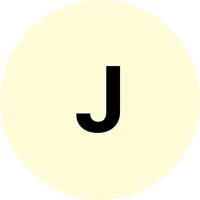 Joel
October 2023
5.0
Daniel is very easy to work with. We'll definitely collaborate with him again.
FAQ
Who is your audience?
62% female, 43% age 25-34, 52% in America. I can always send my media kit.
What brands have you worked with?
DUER, iherb, Aor supplements, Zevia, Panjar. Just to name a few