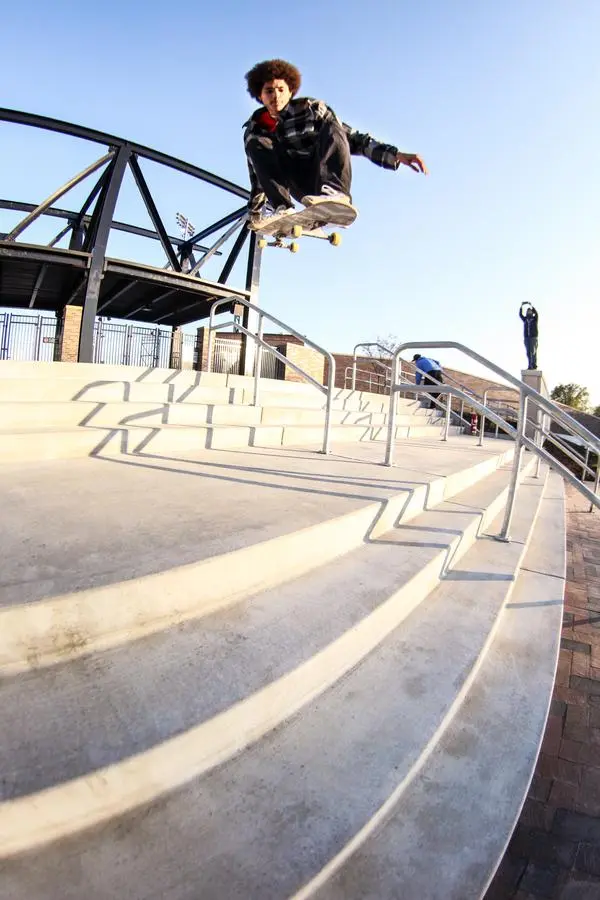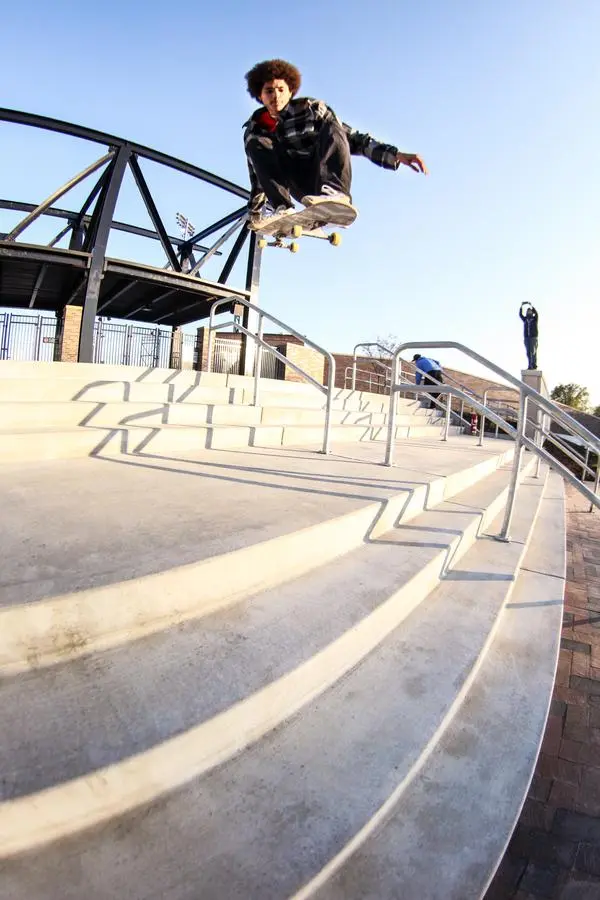 Darrius | I am a skater boarder trying to market my self as more than just that!
Van Nuys, CA, United States
My names Darrius hutton! I post LOTS of great skateboarding videos on my Instagram , I make edits to music , and I also make tik toks as well!
Packages
How does it work?
I will be able to do tricks on obstacles of your choice to provide you the skateboarding service that you are looking for! Willing to wear provided o…
See More
Have a different request?
Send a Custom Offer