Denis Carvajal | Lifestyle blogger
Laurel, MD, United States
I am a lifestyle fashion blogger who loves great food and fashion..
Packages
How does it work?
1 Instagram Photo Feed Post
$50
Have a different request?
Send a Custom Offer
3 Reviews ·
4.1
EASE
November 2022
2.3
EASE left a 2.3 star review.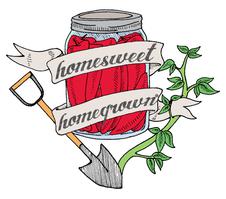 Homesweet Homegrown
March 2022
5.0
Homesweet Homegrown left a 5.0 star review.
Adonis King Collection
December 2021
5.0
Adonis King Collection left a 5.0 star review.