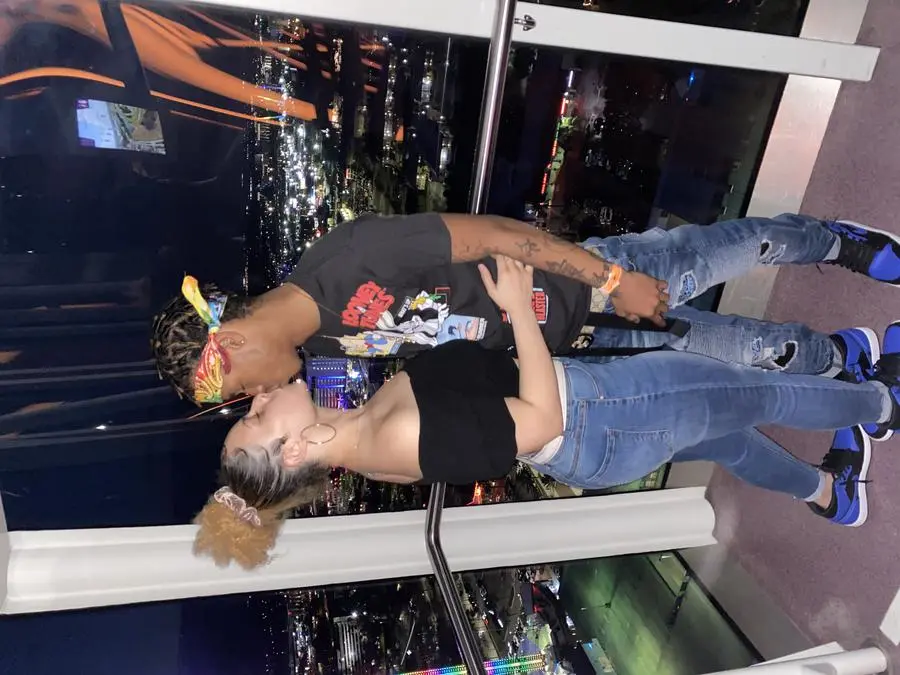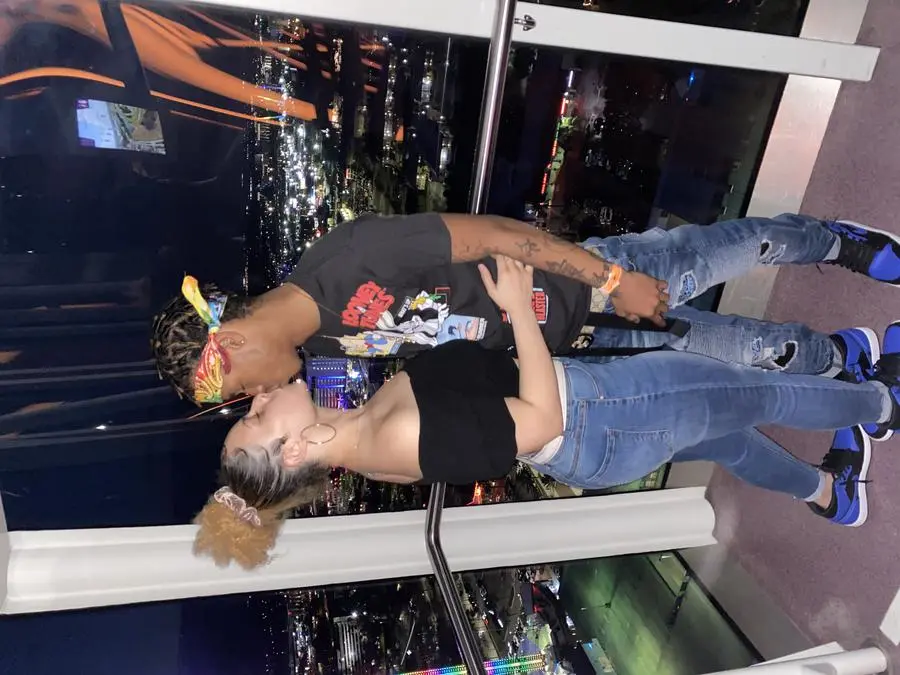 Dnv | Couples Page
Bartow, FL, United States
We are De'Angelo and Vic from DnV! We have a couples page on TikTok, and slowly gaining on other platforms.
Packages
How does it work?
This is one (1) song promo video. Can be a new dance, funny video, or whatever creative content we come up with best for that song. Up for 3 days.
Have a different request?
Send a Custom Offer