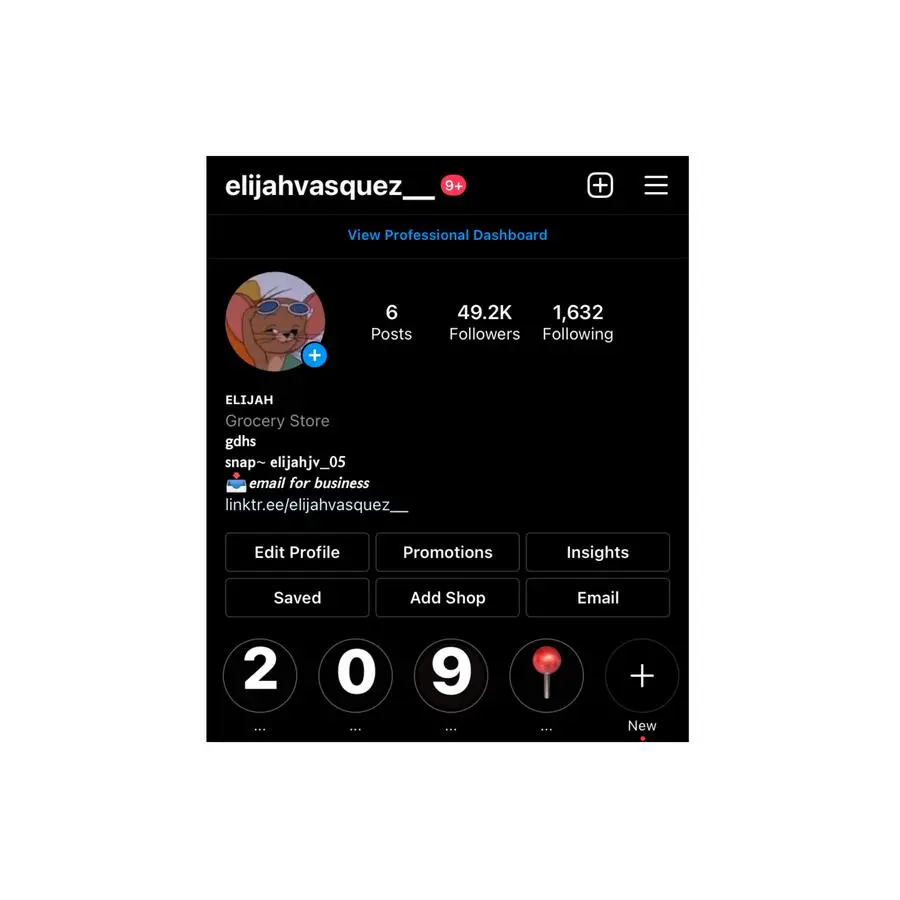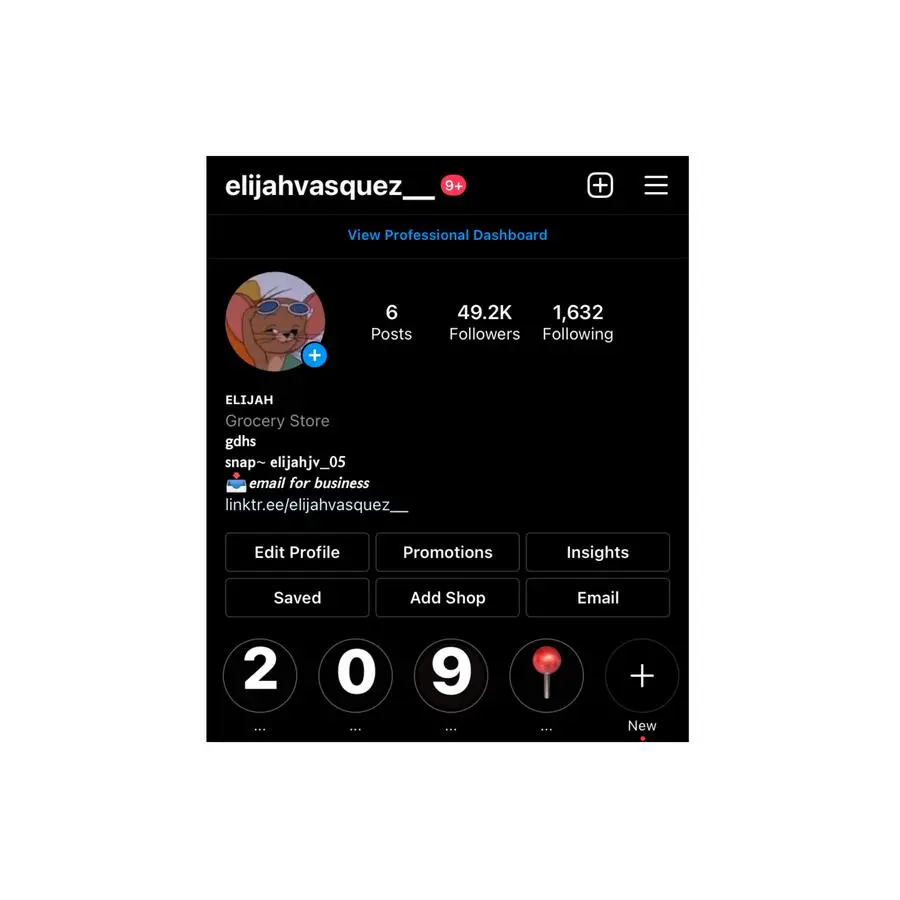 Elijah Vasquez | I am very smart and athletic, I am good with other business as I've worked
Modesto, CA, United States
I am a tik tok influencer reaching 680k followers and growing and was wondering if you guys were interested in working together, what I do is usually promote products of different companies in a future video and on my instagram. However we can work out any business type form that you want me to do. I'd to my pleasure to work with you guys!!! What I do is you send in your product and I will review it on my TikTok page and Instagram story. With my account everyone will know about your product!!!
Packages
How does it work?
1 story post on my instagram for 24hours
You'll get 1 video on my TikTok page with this package!!!
Any kind of product that's over 300$ will create 2 vids on TikTok and 2 Instagram Stories. You just need too send product in!
Have a different request?
Send a Custom Offer