Emily Kam | Fashion Reviews & Styling Creator
Santa Cruz, CA, United States
Hi! Thank you for visiting my profile! I am a fashion creator who specializes in clothing reviews. What makes me unique? I am a size 10 and focus on showing clothing on a body type that is atypical in the fashion sphere. I represent a large group of women who are not used to seeing themselves in the media. I would love to work with your brand and share your products with my large audience!
Packages
How does it work?
**Product must be given!** I will use/wear your product in a video (i.e. wear your shirt in a video about something else).
Have a different request?
Send a Custom Offer
1 Review ·
5.0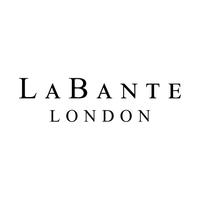 LaBante London
August 2021
5.0
LaBante London left a 5.0 star review.