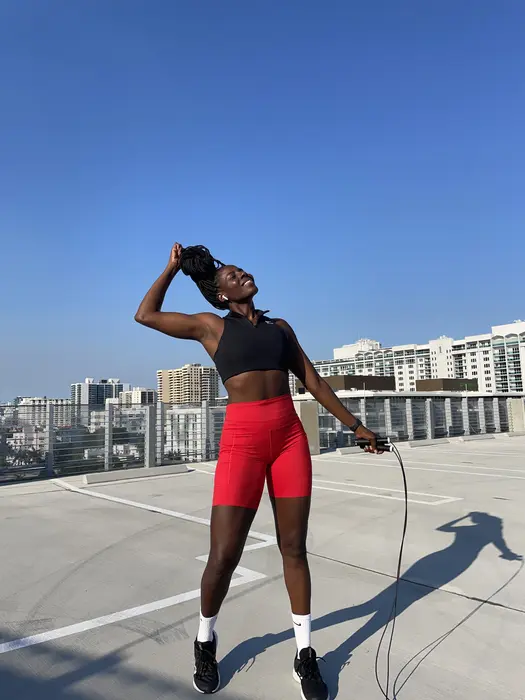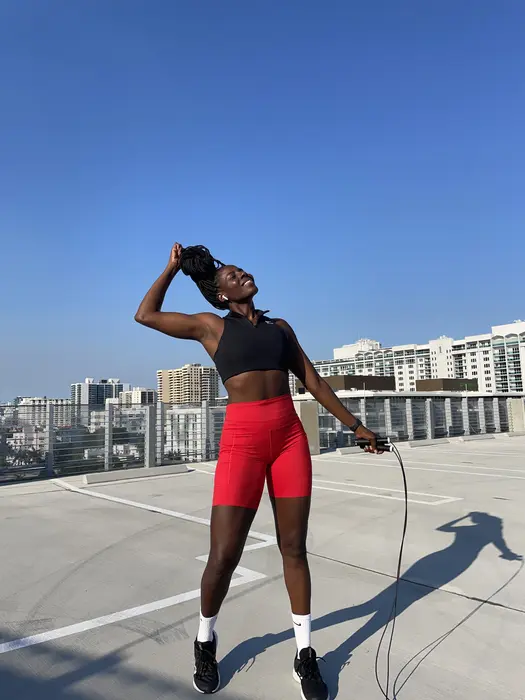 J'Zotta Rolle | Health & Fitness Expert
Miami Beach, FL, United States
J'zotta Responds Fast
J'zotta responds to requests faster than most creators.
I am a passionate fitness, and health coach and lifestyle content creator. All about encouraging and pushing people to live a better life and feel good about themselves.
Packages
How does it work?
1 story (2-3 frames) w/ swipe up code
1 Reel 1 Story (1-3 frames) 2 HD Photo
A short written review (up to 750 words) 3 HD Photos 1 minute of raw video footage (unboxing, showing the product)
Have a different request?
Send a Custom Offer
3 Reviews ·
5.0
Steven
November 2022
5.0
Steven left a 5.0 star review.
Nya
November 2022
5.0
She was so professional, we loved working with her and loved her content even more! Thanks J'Zotta!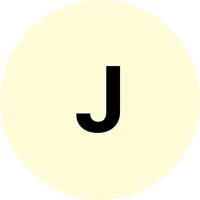 John
November 2022
5.0
John left a 5.0 star review.
FAQ
What brands have you worked with?
https://www.fitgirlbomb.com/about