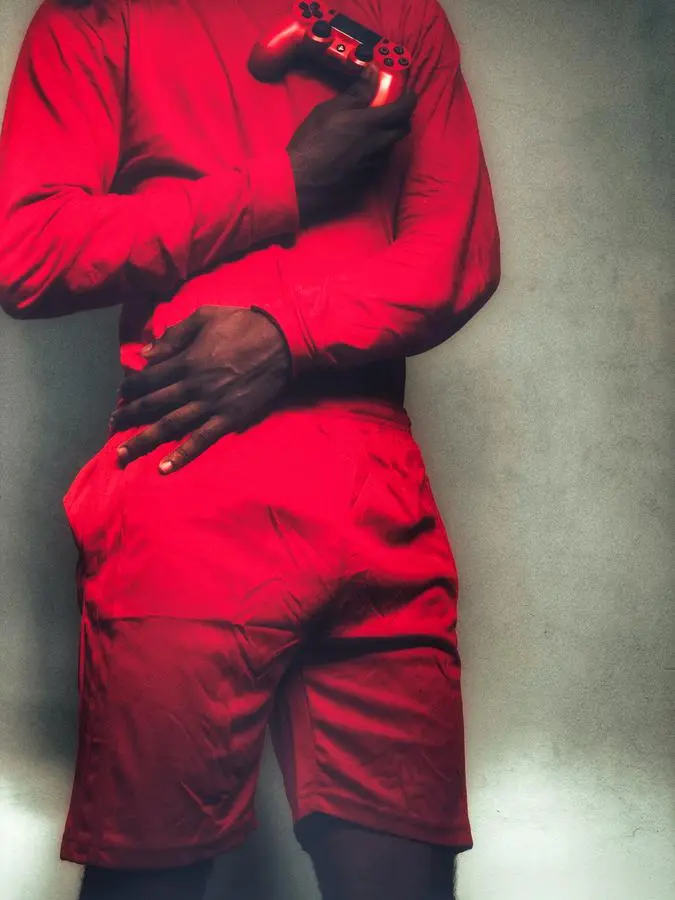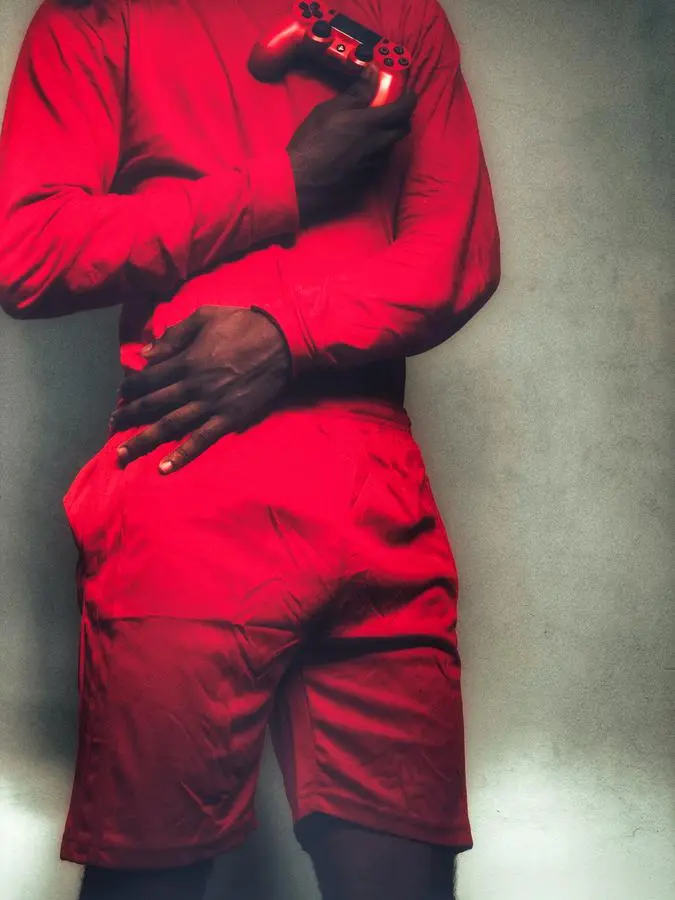 Patrick Elliot | Rapper/Barber
San Fernando, CA, United States
I'm a content creator, I love creating posts about music and haircuts. I also love photography and outdoor activities. Very soon I will be posting a lot of music videos to YouTube!
Packages
How does it work?
I will create 2 posts, (one picture and one video) explaining what I love and why I endorse the product(s).
Have a different request?
Send a Custom Offer