Chad Kawalec | Relatable Motivation, Relationship, Mental Health & Cat Advice
San Francisco, CA, United States
Chad is a Top Creator
Top creators have completed multiple orders and have a high rating from brands.
Chad Responds Fast
Chad responds to requests faster than most creators.
I'm known for my "Daily Quote Therapy" - relatable, hard-truth programming designed to help followers become more happy with themselves & their relationships. I focus on authentic internal strength, driven by emotional & mental fitness. My posts feature me, delivering inspiring, motivating & thought-provoking life quotes, insights & sayings - many are originals. I collaborate with brands who help their customers feel better about themselves. I also work with cat brands where I include my very popular cats (see portfolio). I'm a cat champion. Meditation, online therapy, stress reducing products/experiences and anything cat are examples of additional fits for my audience. Let's help each other grow.
Packages
How does it work?
𝐁𝐞𝐬𝐭 𝐎𝐩𝐭𝐢𝐨𝐧 😉 Instagram Collaboration Package 😉 ⵊɴᴄʟᴜᴅᴇs: 👉Branded Instagram Reel: A creative & engaging Reel featuring your product/service (2 revi…
See More
One custom branded TikTok vertical video in my style 👉 Link added to Link in Bio for 24 hours 👉 Posted on: TikTok (825k) 👉 Pinned for 24 hours on …
See More
1 UGC Product Video (90 Seconds)
$550
Tʜɪs ɪs ꜰᴏʀ ᴄᴀᴛ ʙʀᴀɴᴅs 🐈‍⬛🐈. I'll feature my 2 adorable cats (Oscar & Lucy) in a vertical video showcasing your cat product. I'll post on my TikTok a…
See More
Have a different request?
Send a Custom Offer
5 Reviews ·
5.0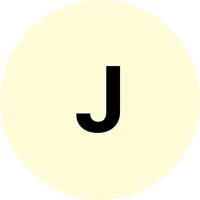 Justin
October 2023
5.0
Justin left a 5.0 star review.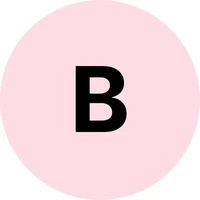 Brendan
October 2023
5.0
Brendan left a 5.0 star review.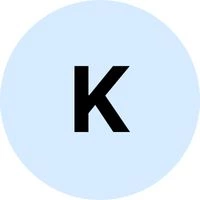 Kaumana
September 2023
5.0
Kaumana left a 5.0 star review.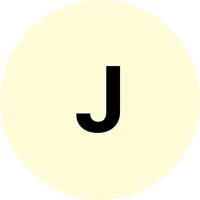 Jon
August 2023
5.0
Chad is very enthusiastic, supportive and creates a quality product.
Samantha
July 2023
5.0
Chad was wonderful. He saw what we wanted to get across and he made it genuine and comforting. Hope to continue working with him in the future.
FAQ
What brands have you worked with?
Bakscape, SimplyFit, Accountability Buddy, CoyAmore Dating, Calm App, Natural Shilajit, DiDi Hirsch, Thera IceRX | Cat brands: UHA, Elfin, EVEAGE, Cheerble
Who is your audience?
Adults 25-54 (slight female skew) looking for motivation and inspiration to be more self confident and independent. Cat lovers.