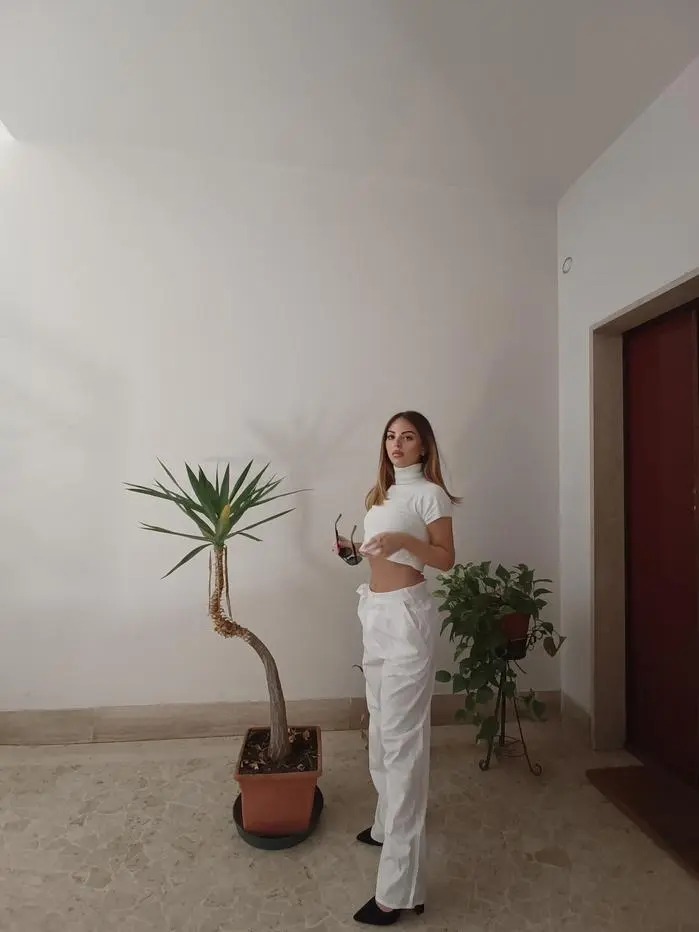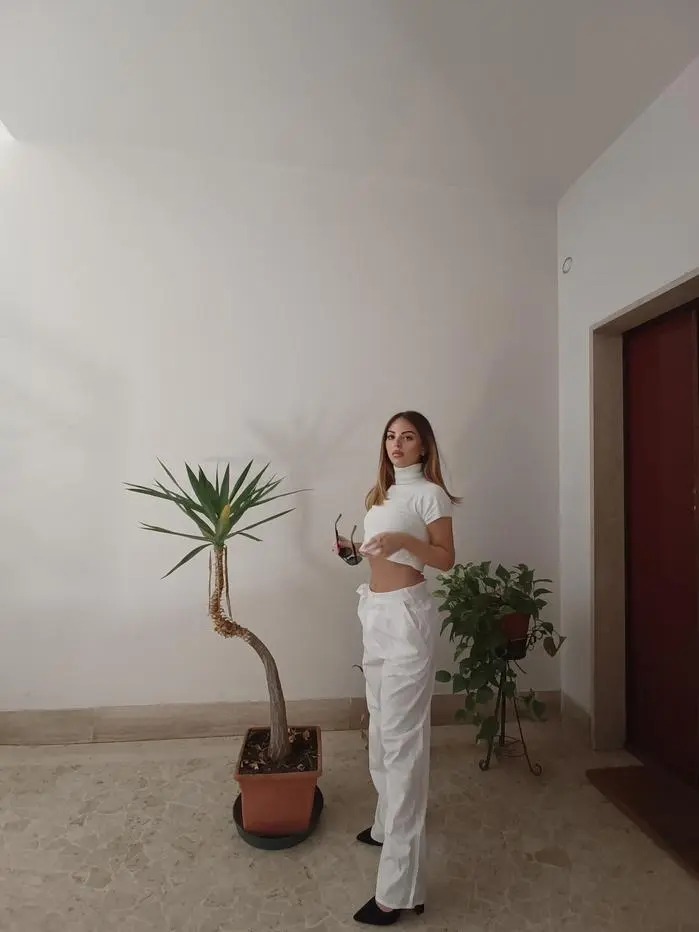 Francesca Flaminio | Fashion, Wellness and Lifestyle Content Creator
Napoli, NA, Italy
I am passionate about fashion and wellness. My Instagram profile is focused on the work I do every day on myself to get to know myself better, so that I can be an inspiration to those who follow me, but always with a fashion style. In fact I like to propose my outfits in all my adventures. On my profile, however, there is always a small section dedicated to travel, one of my greatest passions. My life immediately becomes more interesting when I travel. As regards wellness I have collaborations with brands such as Hemp Routine, as regards fashion I collaborate with Loavies and as regards travel I have collaborated with Visit Barcelona, ​​Visit Malta, some hotels in Paris .
Packages
How does it work?
All
Amazon
Instagram
TikTok
UGC
1 Instagram Photo Feed Post
$107
Have a different request?
Send a Custom Offer