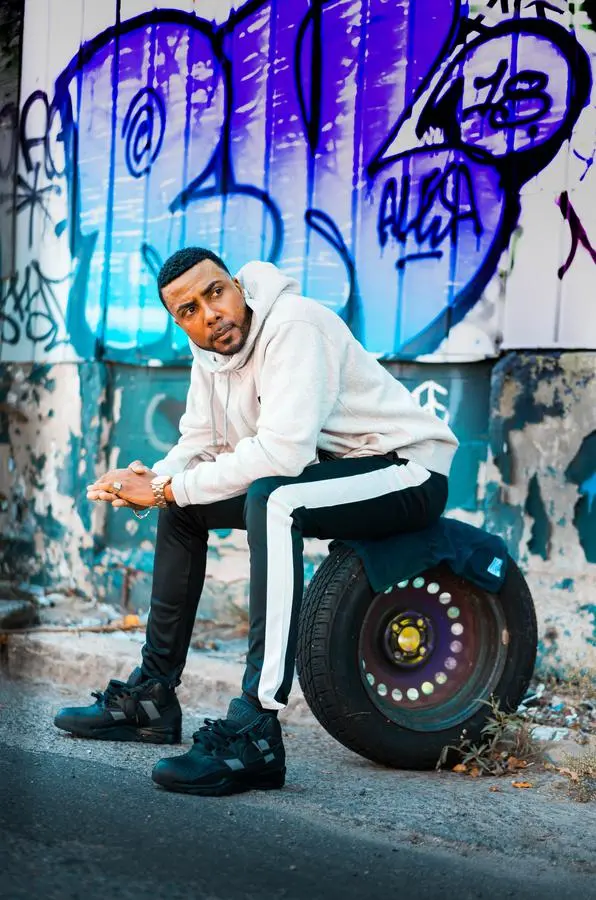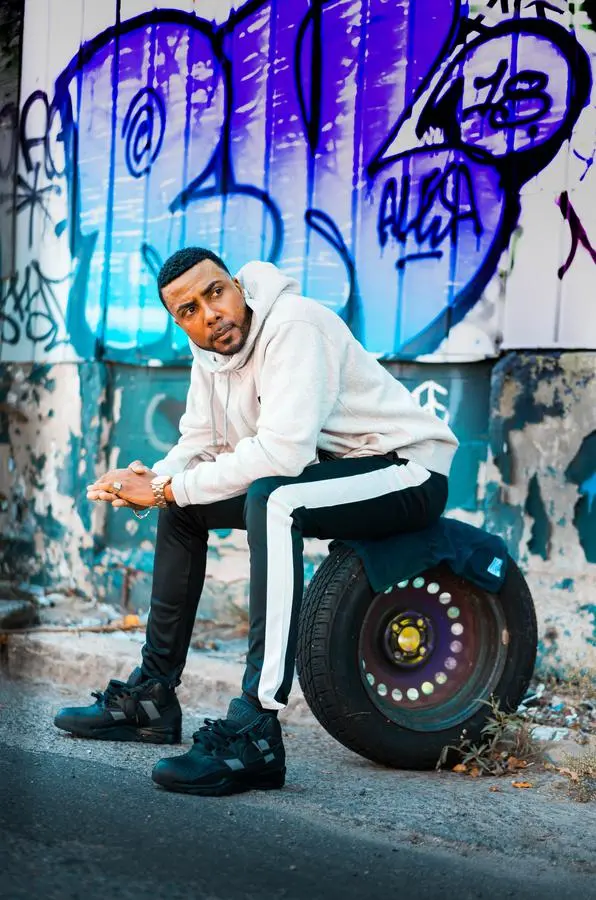 G-Eyez | Rap Artist | Song Writer | Publishing Company Owner
Boston, MA, United States
After a few years of independently wading through the hip-hop industry's trenches, G-Eyez (an abbreviation of "Golden Eyez") is experiencing the proliferation of his star power as a recording artist. His two-fisted vocal style, street life-oriented content, and personally reflective lyricism is a product of his diverse upbringing as a Cambridge, Massachusetts-born and Houston, Texas-reared MC.
Packages
How does it work?
1 Instagram Photo Feed Post
$500
Have a different request?
Send a Custom Offer