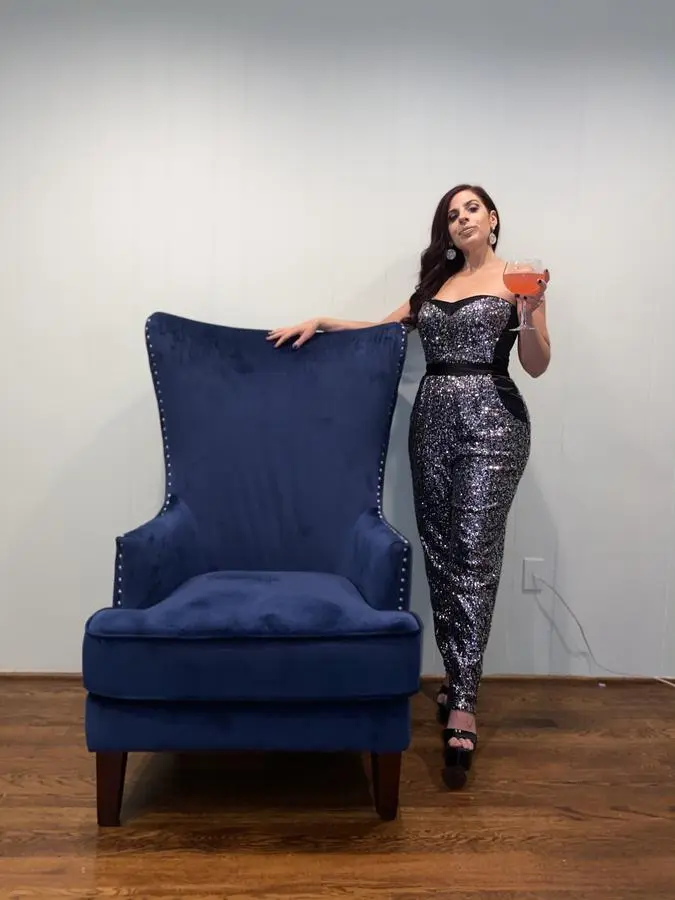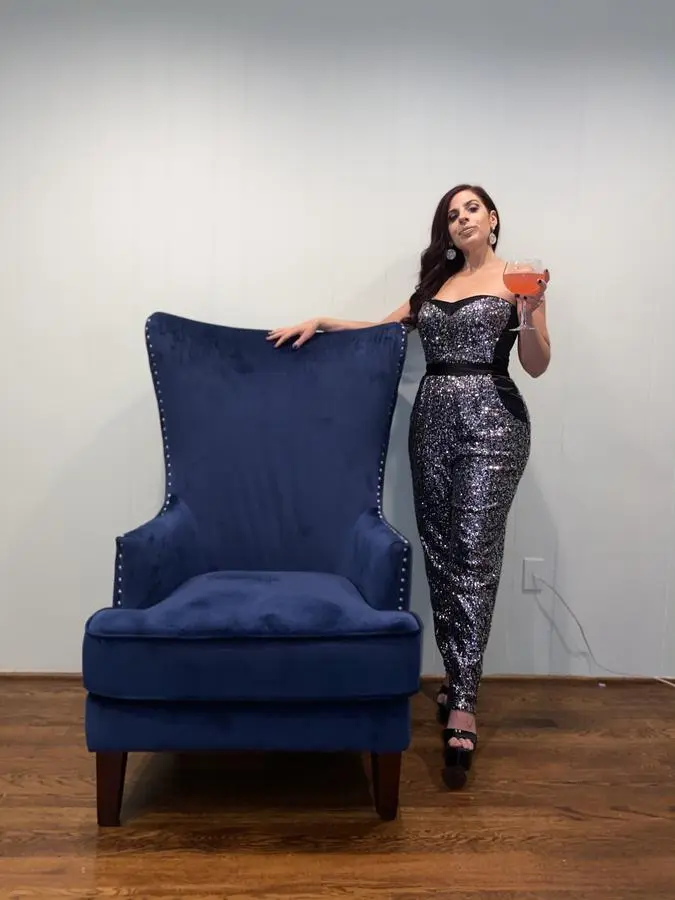 Leora Edut | I'm The Creatrix of Goddess On The Go
New York, NY, United States
I'm the Creatrix of Goddess On The Go a brand that I began 9 years ago after burnout out. I teach others how to give permission to slow down and connect back with themselves. My followers are a mix of women and men of all ages who are working on living a balanced and full life. Im a mom of 1 and a bonus mom of 3. So we have a full house. I post inspirational posts combined with lifestyle and a hint of fashion. My people really love videos that inspire them to make change in their own lives.
Packages
How does it work?
1 Instagram Photo Feed Post
$500
Have a different request?
Send a Custom Offer