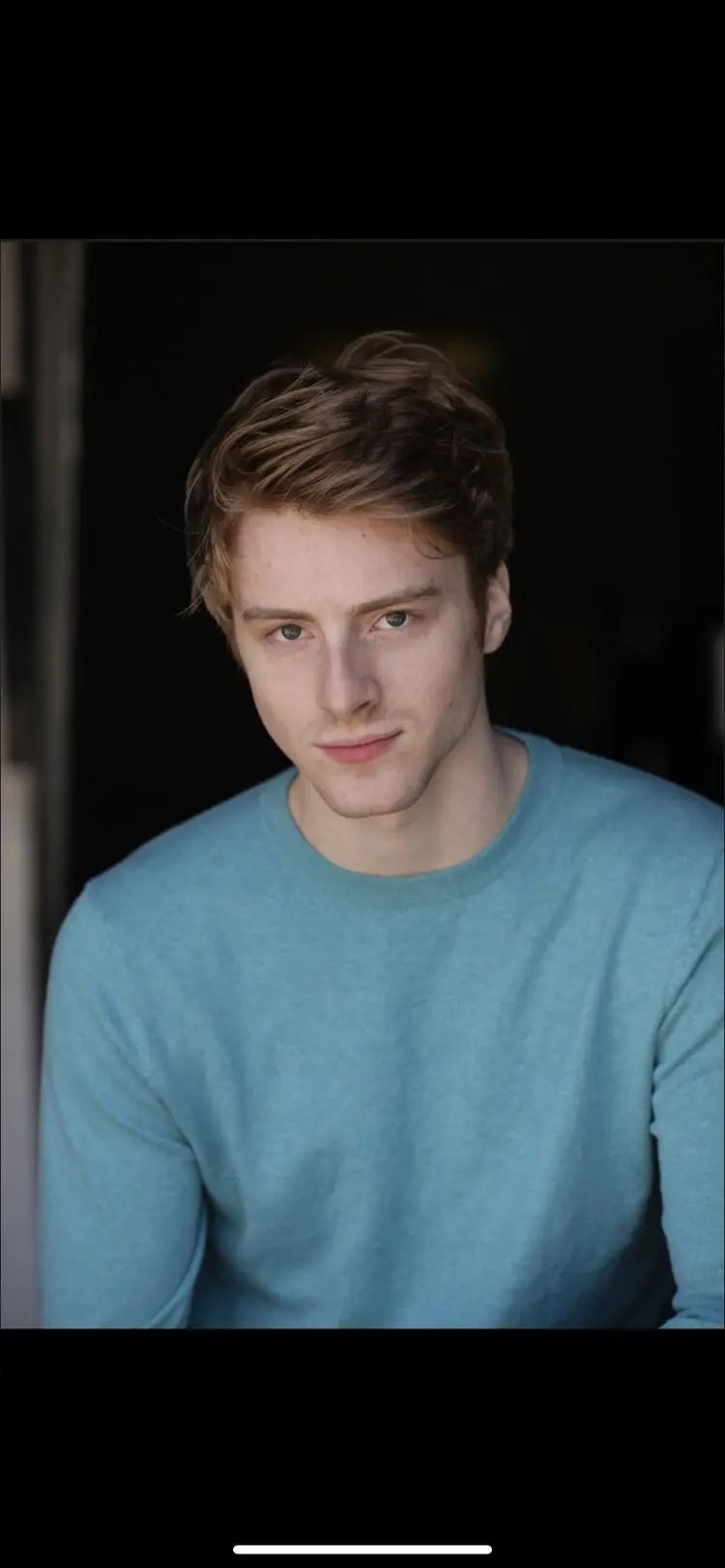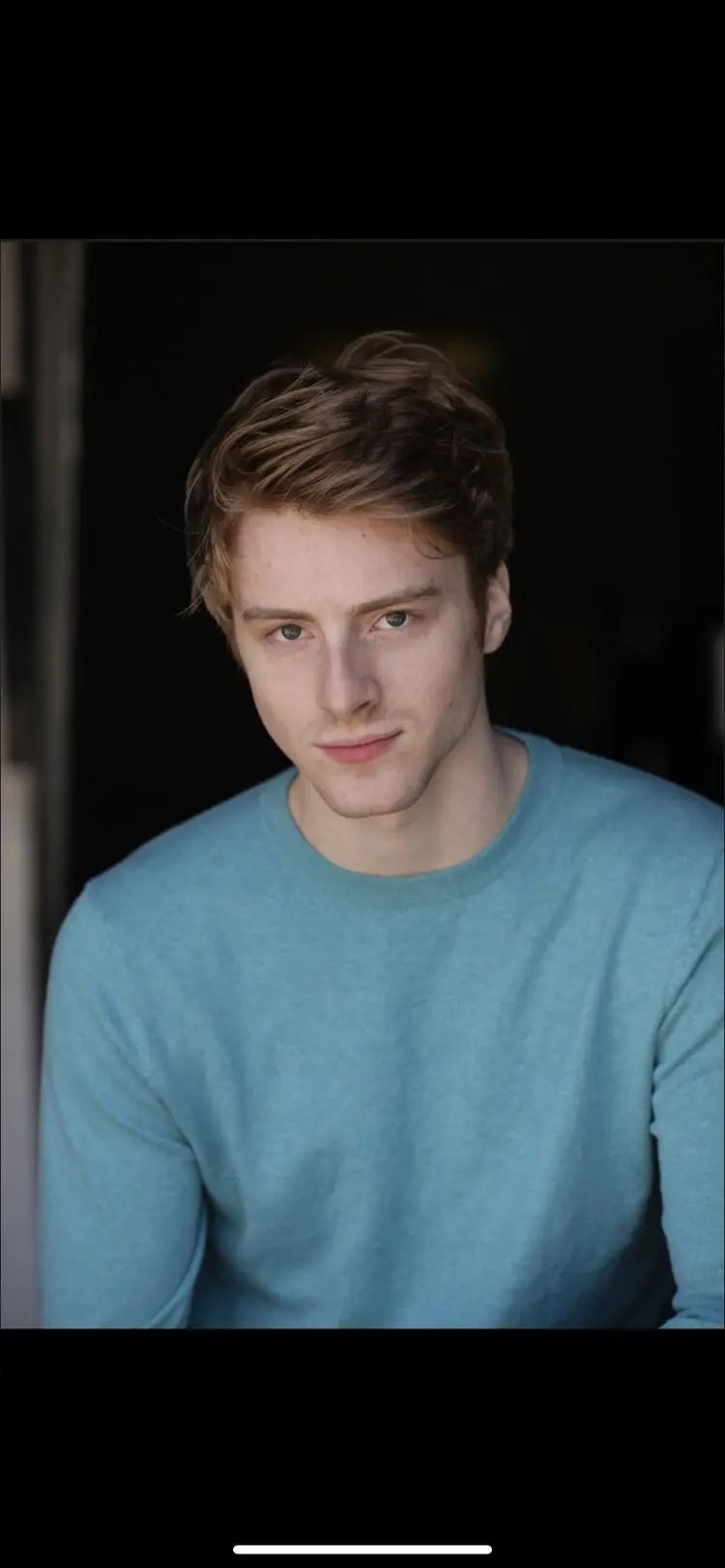 Grant Greenly | Actor, Model, Entertainer, Twitch Streamer, Youtuber
Dallas, TX, United States
Hello, My name is Grant Greenly, I am a TV/Film Actor that has amassed a following on TikTok with over 4M views in total. My audience is made up of mainly Brazilians who love seeing the content I make when it is geared towards Brazil and Portugal. I also have a very diverse audience ranging from Teens to people in their late 30s. I'm looking to integrate sponsorships into my content in fun and creative ways.
Packages
How does it work?
1 Instagram Photo Feed Post
$80
I will create an Instagram post capturing your product and speaking about the product in the caption. I'm also able to tag your page in the photo if …
See More
1 Instagram Reel (60 Seconds)
$100
I will create a 60 second video of me discussing or using your product and post it to my Instagram feed. I will also tag your page in the post.
I will Create a 15-60 second Tiktok video explaining and showing the content in detail while going over the benefits of said product.
2 TikTok Videos (60 Seconds)
$500
I will create 2 Tiktok Videos both being between 15-60 seconds explaining and showing the product in detail.
Have a different request?
Send a Custom Offer