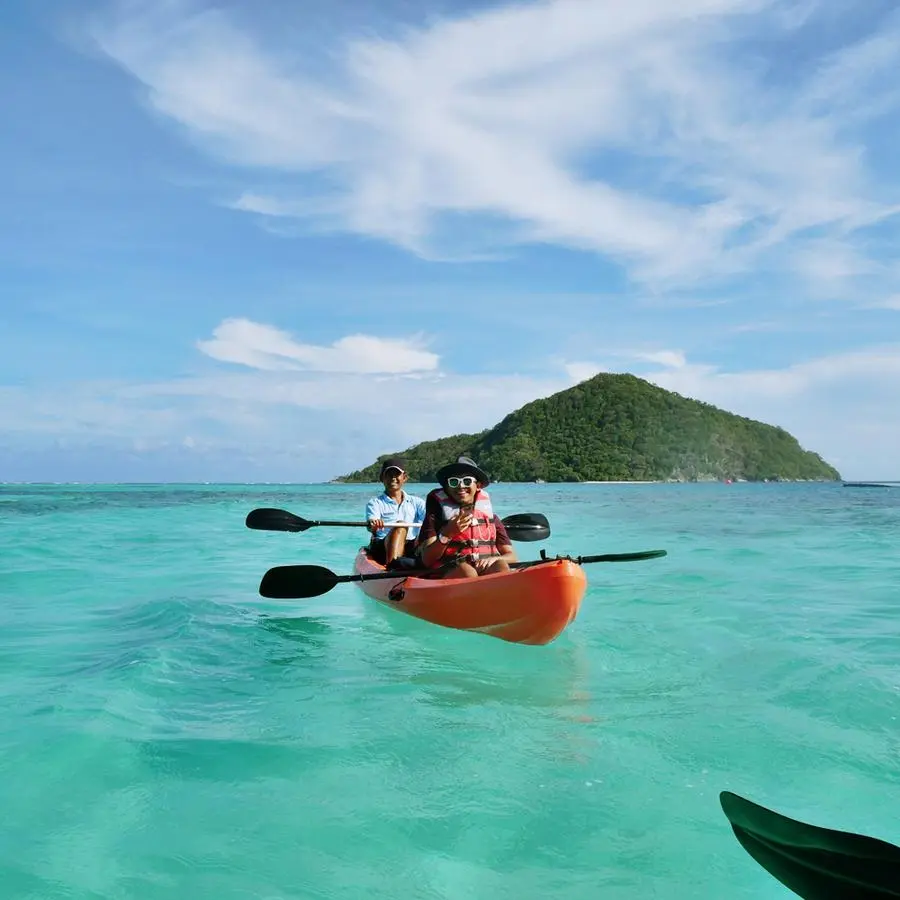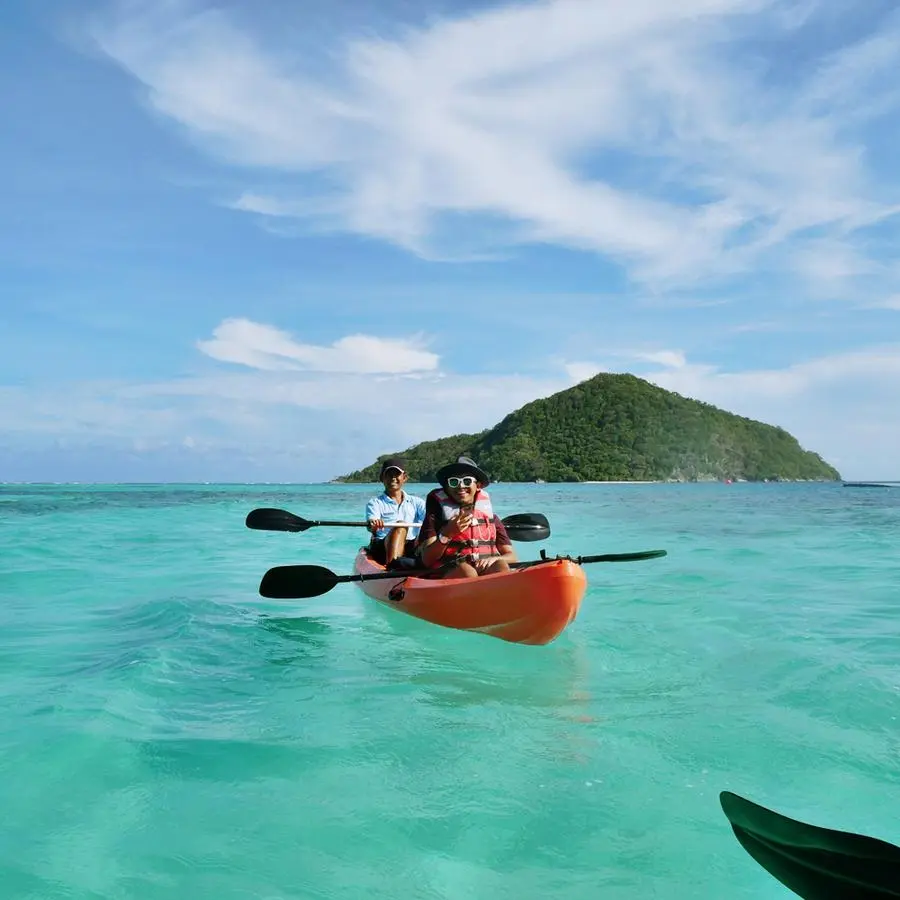 Herdiana Surachman | Luxury Travel and Lifestyle writer and blogger
Bandung, Indonesia
Herdiana Surachman is a writer, journalist, and luxury industry enthusiast with more than 10 years experience in the industry. His love to fashion, travel, and lifestyle is obvious when you read www.deluxshionist.com as one of the best Luxury Travel and Lifestyle Blog in 2020. Don't forget to follow the journey and subscribe.
Packages
How does it work?
All
Instagram
UGC
YouTube
4 Instagram Photo Feed Posts
$500
Content Placement in www.deluxshionist.com 500 words of unique content, 1 permanent do-follow link, display in a featured categories
I make travel or review videos, I can put the placement of sponsorship of your product on the video.
Have a different request?
Send a Custom Offer