Save
Entertainment/comedy
Hello! I share content on Instagram about my life, mostly around food, friends, & fitness. My tiktok content is primarily focused on entertainment, with an emphasis on motivate & make people laugh
Instagram
Instagram Feed Post + Story
I will create an Instagram post capturing your product and speak about the product in the caption. I will tag your page in the photo & add a link to my story and my page for your product. **Story is up to 60 seconds
TikTok
I will create 2 videos up to 60 seconds of me discussing or using your product and post it on my TikTok feed. You may choose the song if requested
Portfolio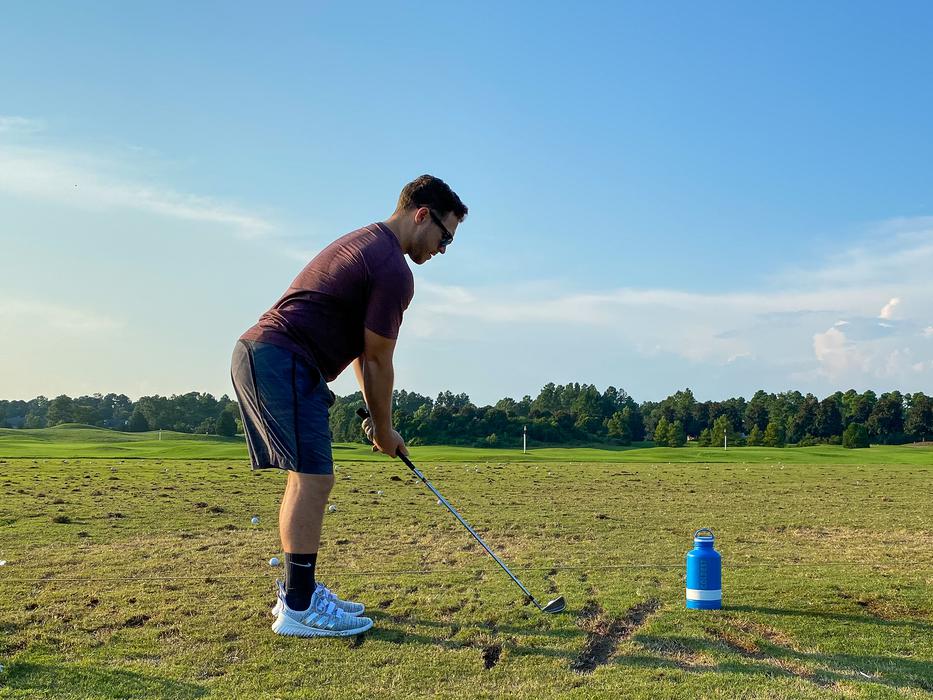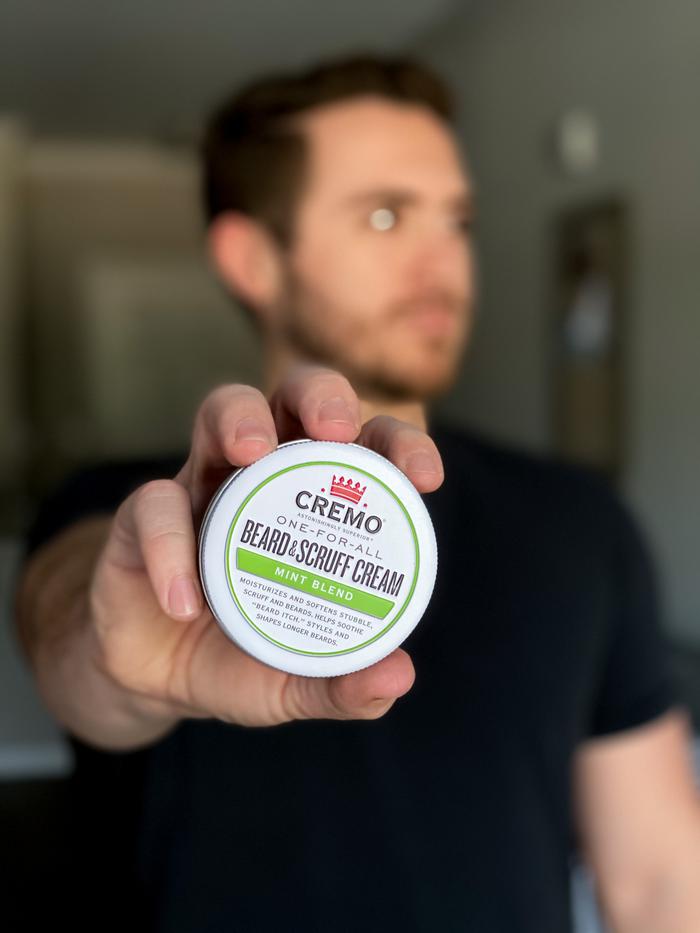 FAQ
How many brands have you worked with?
15+
Entertainment/comedy
$1000
I will create an Instagram post capturing your product and speak about the product in the caption. I will tag your page in the photo & add a link to my story and my page for your product. **Story is up to 60 seconds
Send Custom Offer
How does it work?