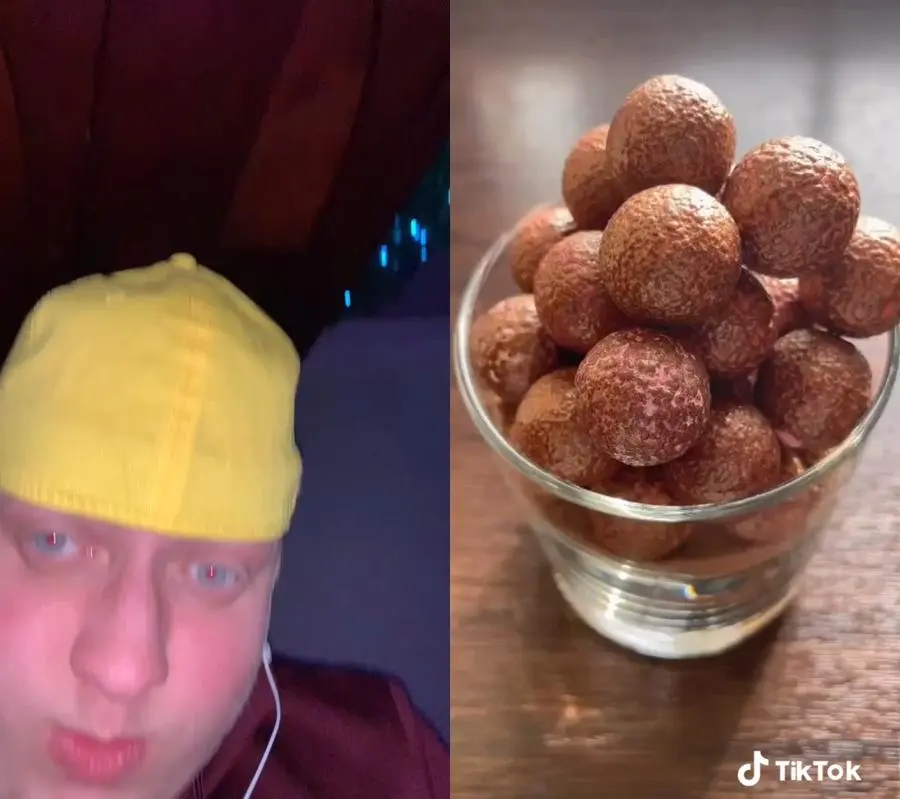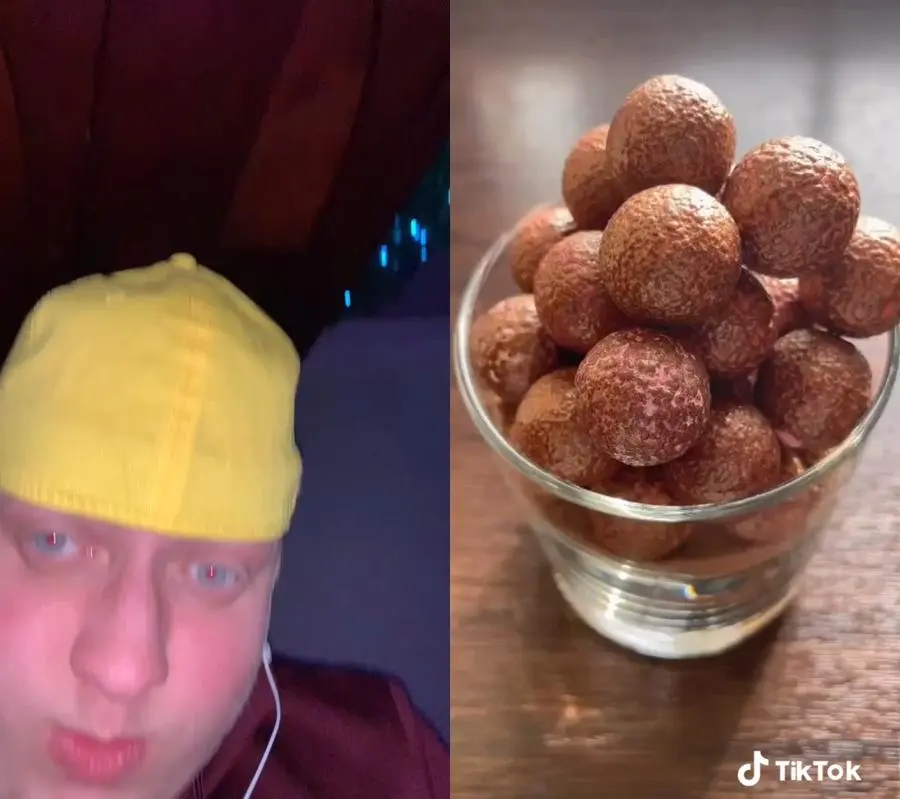 Samuel Cole | Comedy/reaction
Smith, KY, United States
I post funny content where I go upside down making my face red and reacting to a variety of videos.
Packages
How does it work?
1 Instagram Photo Feed Post
$75
1 post on my Instagram account tagging/promoting said product/company's account
1 post dedicated to sponsors product.
Have a different request?
Send a Custom Offer